Mademoiselle collection - Crêpes & Tour d'Argent syrup
Delivery
Pick-up in-store in Paris
Courier in Paris
Fast delivery in France and Europe
Description
This tasting set pays tribute to artisanal expertise, fresh fruits, and our gastronomic heritage. Let yourself be seduced by these tailored creations, offering tangy notes of citrus and the power of the Cumeo pepper, an exceptional spice with delicate aromas of blood orange.
The crêpes and syrup are prepared with the greatest care in Paris.
In this set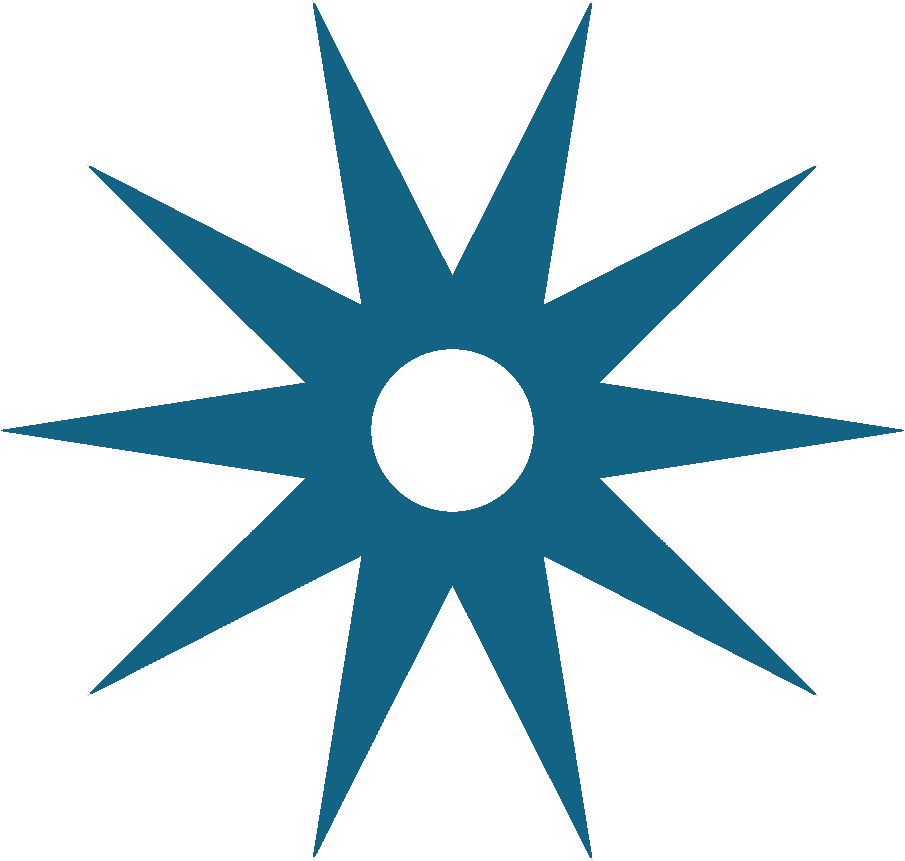 Crêpes Mademoiselle - 260 gr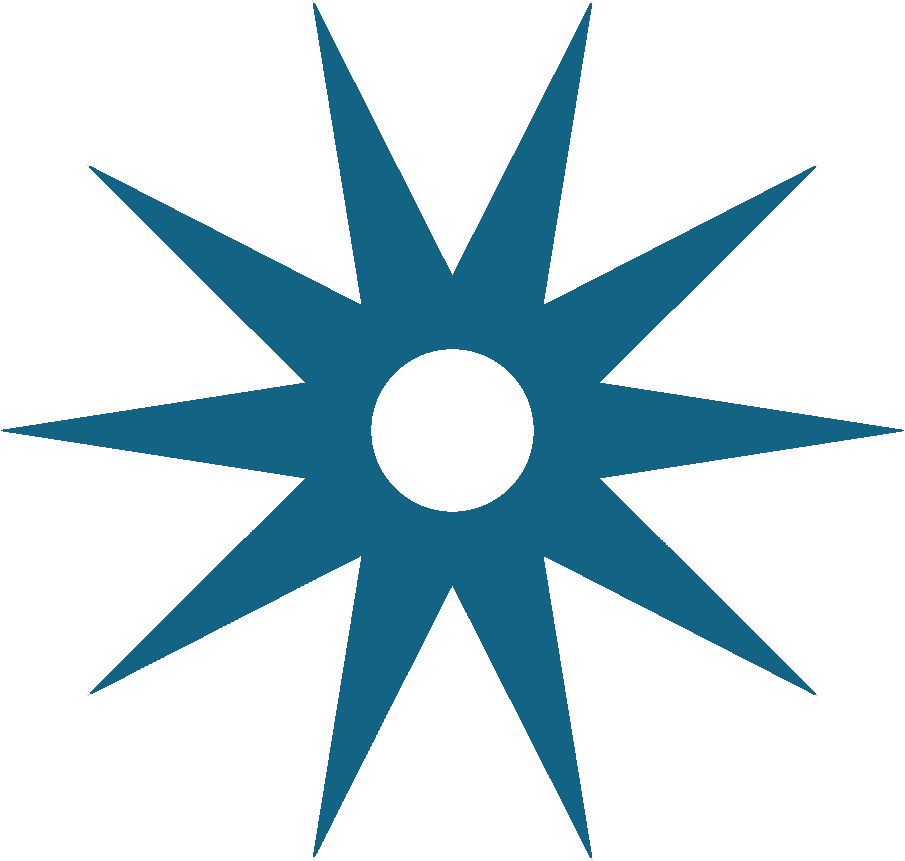 Mademoiselle syrup - 25 cl.
Non-contractual photos.
Pairing
Accompany our signature dessert with a tangerine sorbet, and twist your drinks and cocktails with the Mademoiselle syrup.