Corporate gifts
Tour d'Argent offers you a wide range of gift boxes to treat your employees, customers, and partners all year long. Find happiness among exceptional gifts combining pleasure, excellence, and elegance, made by the best French artisans following the signature recipes of our Chef Yannick Franques.
Sophia will accompany you in the creation of tailored boxes, therefore do not hesitate to submit your project in order to study with her an ideal composition adapted to your desires and constraints.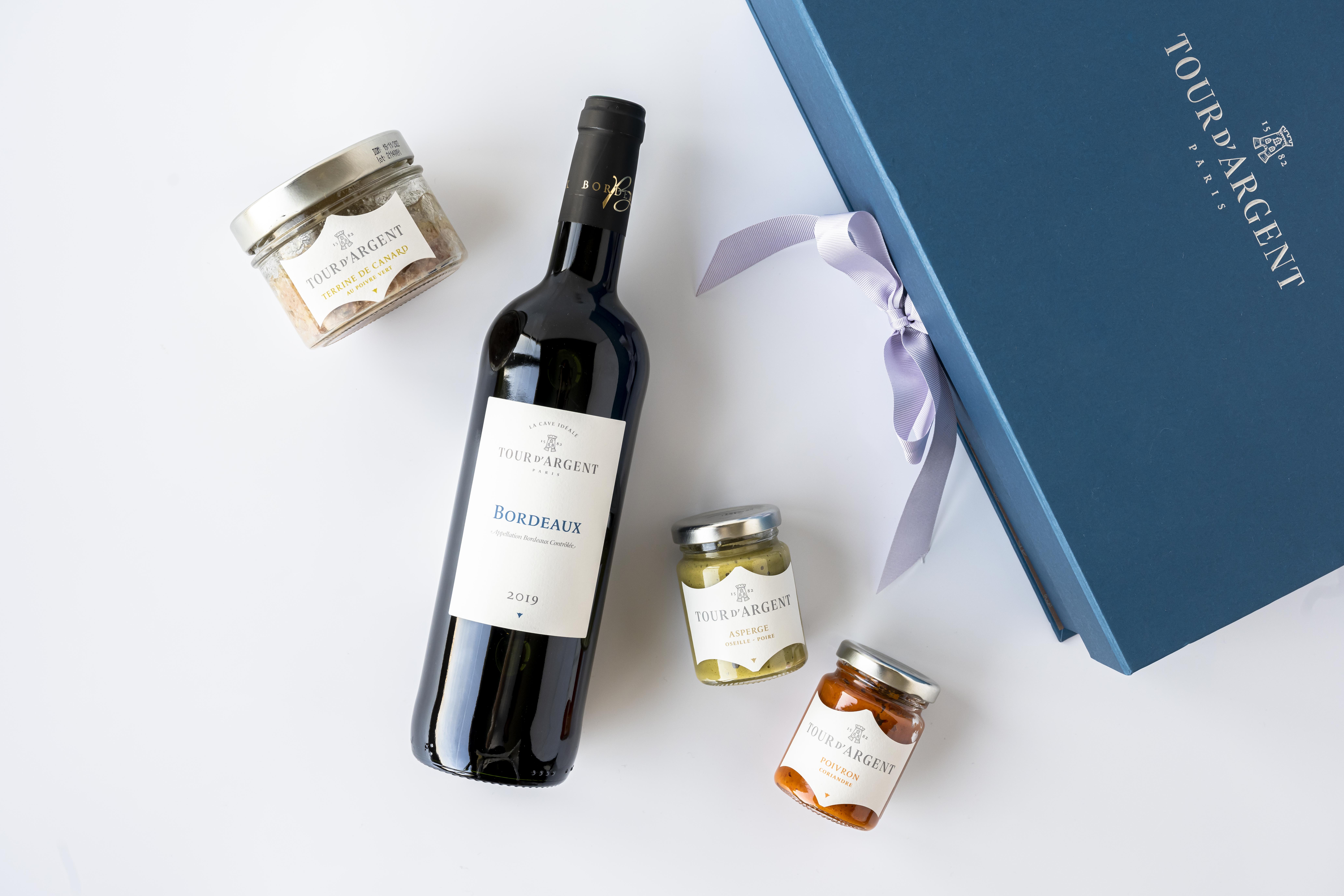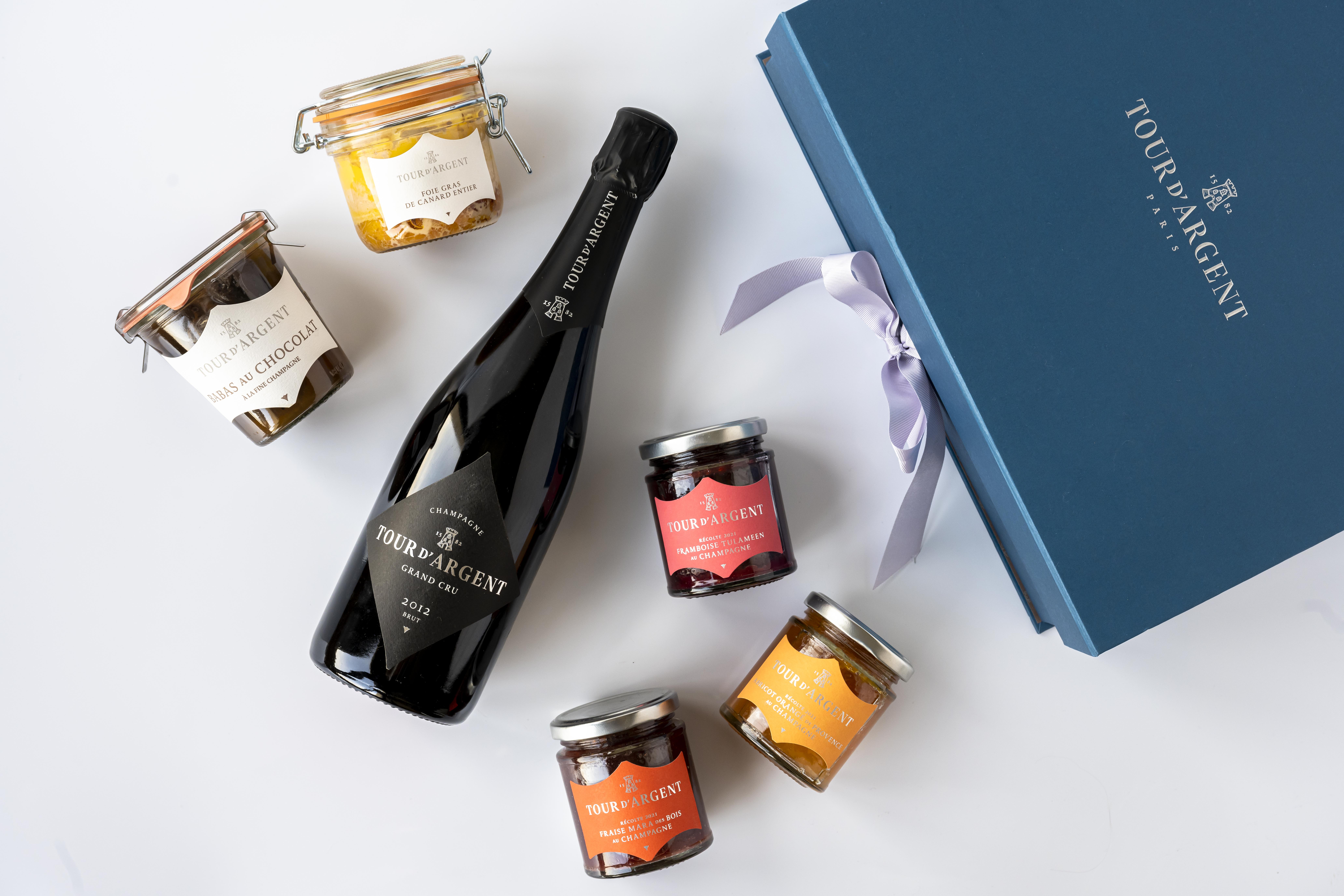 To surprise, thank, or for the pleasure of offering, find inspiration in our wealth of gift ideas for an original and unique present: gourmet hampers, wine & fine food boxes, or wooden cases. A memorable attention that will satisfy all palates during shared moments: celebrations, dinners, or festivities of any kind.
Counselor at your disposal and personalized follow-up.
 Simple shipping, or grouped with multiple addresses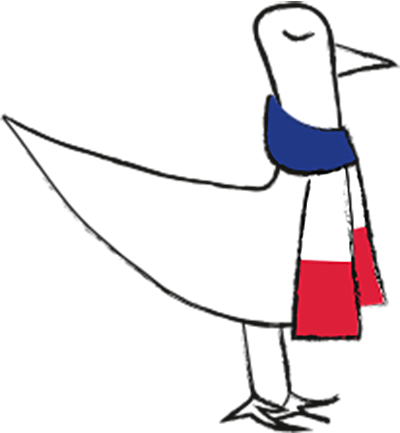 Made in France
 The choice of the best French artisans
For your gift to be unique, it is naturally possible to get boxes personalized on-demand according to your desires, tastes, and budget.
Of course, you can make modifications for all the hampers or just one.
It is possible to adjust the composition of one or several gifts, according to everyone's diet.
It is possible to print a message, join a personalized letter with your logo if you want to, or even a business card.
It is naturally possible to send us the text or your choice in order to put it in one or several gift boxes.
By entrusting your corporate gifts project to our service, you will benefit from privileged commercial support and an exclusive interlocutor.
Our commercial support is at your disposal and will send you a personalized quote within a maximum of 48 hours after the study of your needs.