Join our network of fine food stores
In parallel to our Parisian store, located right next to the gastronomic restaurant, we developed a network of passionate partners just like us, committed to transmitting the story of our beautiful and good products resulting from the historic expertise of our House and artisans'.
We are proud to see our offer found in different French regions, inside quality delis and cellarists.
If you wish to become an ambassador reseller, do not hesitate to contact Damien, our BtoB commercial manager.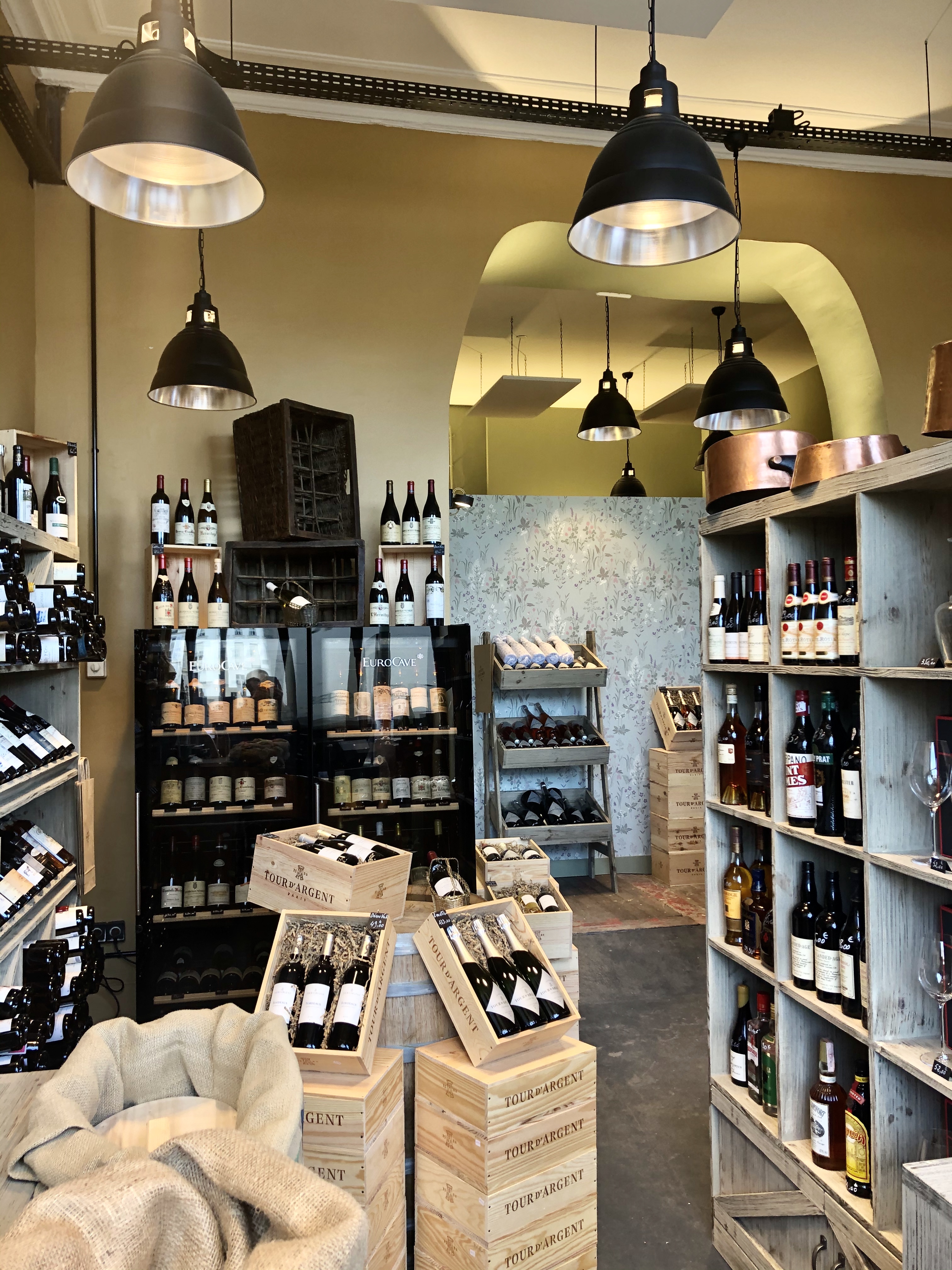 Offer your customers the opportunity to bring the Tour d'Argent to their table, by choosing the taste, quality, and origin.
Tour d'Argent is the heir of a gastronomic patrimony and French art of living. We wish to share all our expertise and love for beautiful and good products through our fine food collection.
Over time, we enriched our sweet and savory range resulting from the exclusive recipes of our Chef Yannick Franques, who surrounded himself with the best French artisans awarded for their technic and innovation.
We also developed products directly cooked in the Tour d'Argent kitchens. Offer your customers signature recipes still served at our restaurant for some.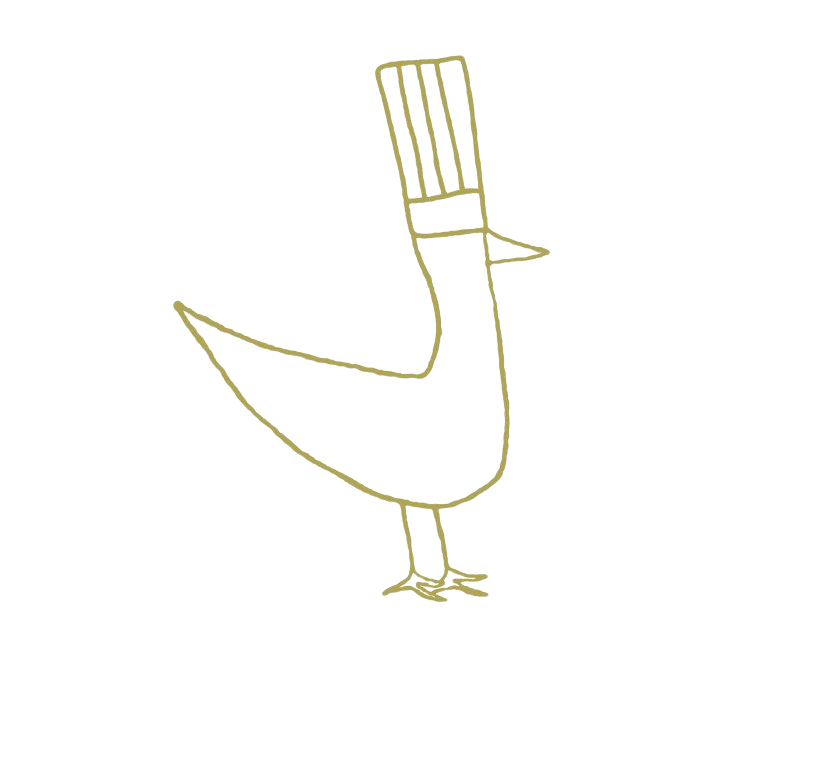 Exclusive recipes of our Chef
The products of our deli result from a collaboration between the best French artisans and our Chef Yannick Franques, 2004 Best French Craftsman 2004 who imagines unique and gourmet recipes.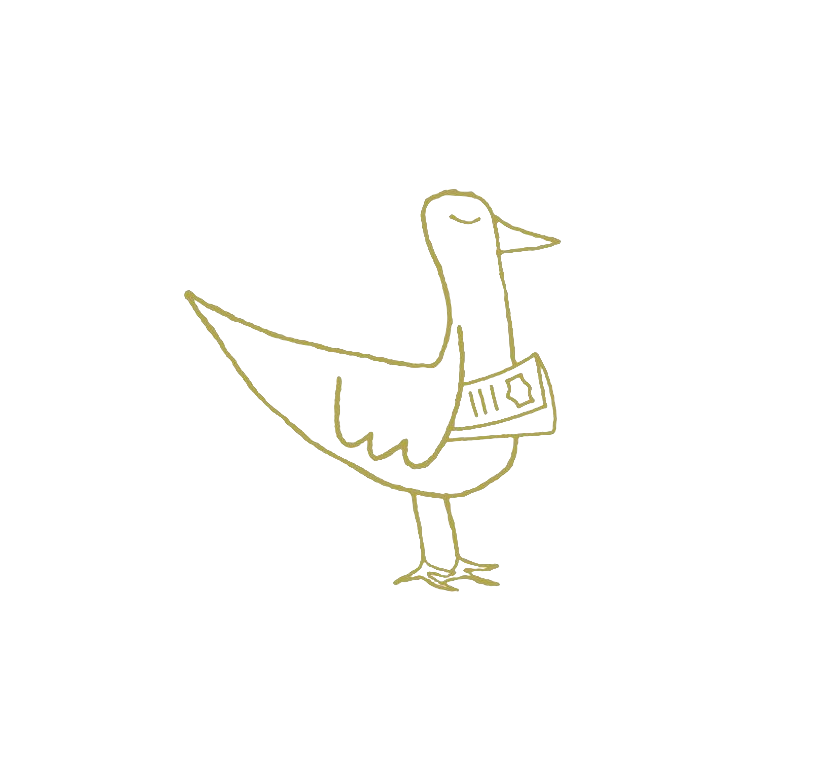 Artisans recognized by their peers
The women and men with who we work are masters of their expertise, and some of them hold the prestigious title of Best French Craftsman and even World Champion.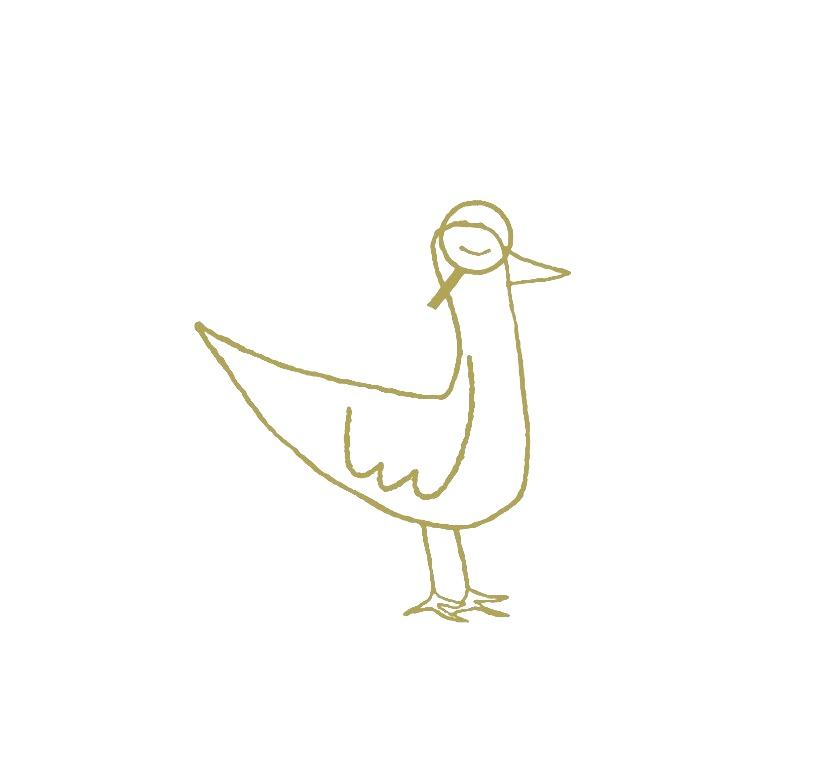 Our artisans are named on the labels
We are proud of the artisanal Houses' expertise we work with and wanted to mention their name on our labels. In doing so, you will be able to discover the talent and story of these establishments.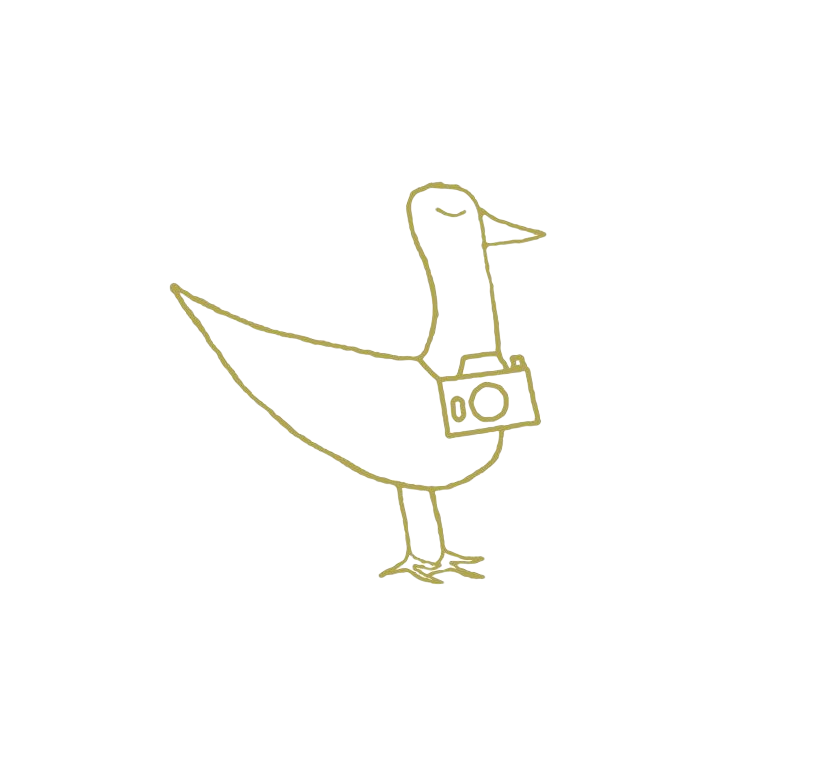 A strong, modern, and elegant visual identity
Our range of fine food has been designed to highlight exceptional products and perpetuate French elegance.