Our values
Every establishment has its legend, you know it, and ours doesn't make exceptions. Since our creation in 1582, we have kept a tradition and sincerity that made us famous worldwide.
La Tour d'Argent is an ambassador of the French Art de Vivre and has declined its expertise and passion for beautiful and good products in a range of fine food products that will get you to experience gourmet parenthesizes.
Thanks to the talent and creativity of our Chef Yannick Franques, Best Craftsman of France, our sweet and savory ranges pay tribute to French gastronomy: salts and sauces, foie gras, and desserts from our restaurant, the recipes are more and more diverse over time, according to our desires and yours. The French Art de Vivre is now available at home in its most beautiful expression.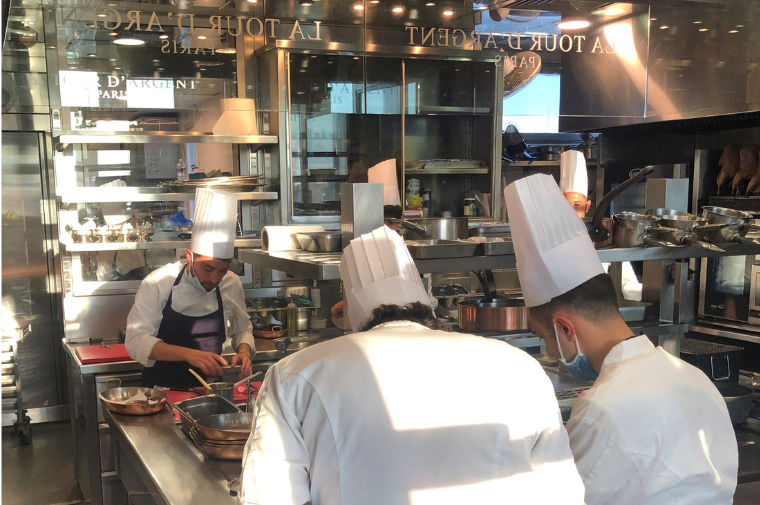 A HISTORICAL EXPERTISE
Our legacy lies in the sharing of precise gestures and continuous innovation able to create marvelous gourmet moments. From the mythical cut of ducks in our Michelin-starred restaurant to the creation of our own cuvée of Champagne more than 40 years ago, the expertise developed by the women and men of Tour d'Argent grows every day. You can shop online for the recipes cooked in our Parisian kitchen.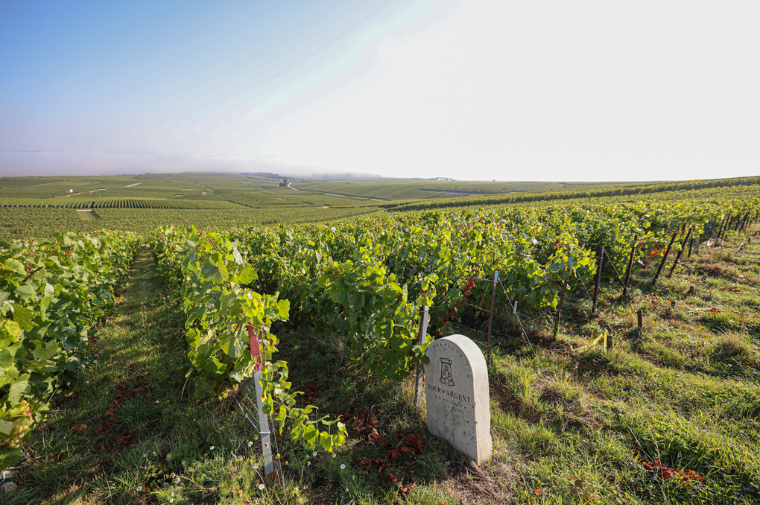 MADE IN FRANCE
Every artisan we work with is French, and our offer of fresh food online and in-store comes from local producers that favor biological farming. Their expertise and knowledge of the products allow them to choose ingredients of the highest quality while paying respect to seasonality and what nature has to offer. We take it as our duty to support and accompany the small exploitations.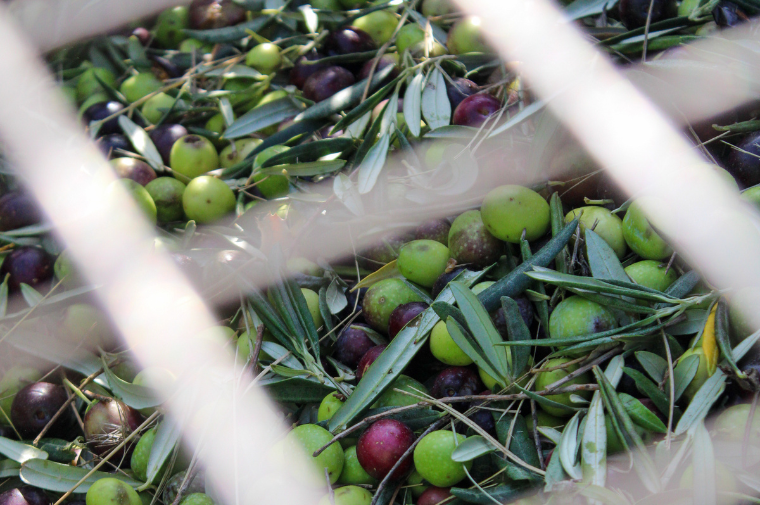 SUSTAINABILITY
The protection of our planet is considered in our daily decisions and actions. In our offices, restaurants, and stores, paying respect to the environment becomes concrete with small sustainable commitments: local sourcing, biological certification of our bakery, filtered water in the restaurants, recycling of the organic waste, or adoption of a zero-waste application, all of this is part of our small steps toward a greener future.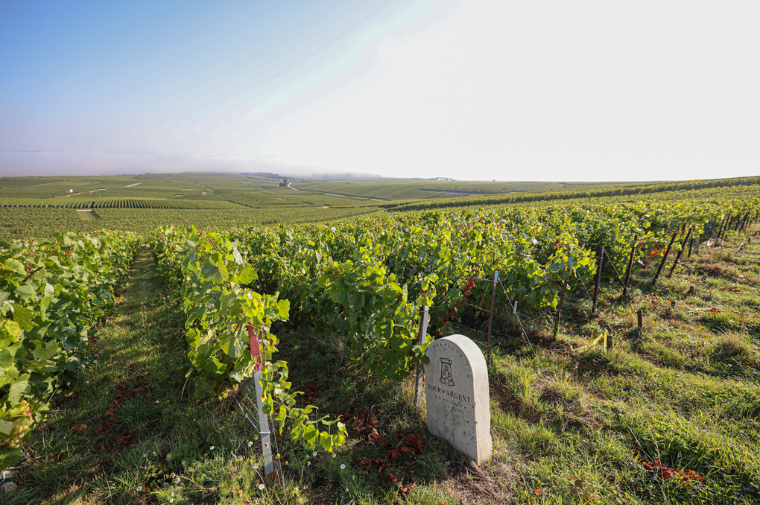 ARTISANS OF EXCELLENCE
We go through all French regions without a break to find the best producers, whose passion and expertise are to be found in all our recipes. The women and men we work with are masters of their expertise, and the excellence of some has been rewarded by the title of Best Craftsman of France or World Champion. Our bonds of friendship and trust are the pillars of the sweet and savory creations we propose.