Discover
THE TOUR D'ARGENT UNIVERSE
Since 1582, the elegant Tour d'Argent Hostellerie and its legendary cellar are the keepers of a gastronomic and oenological patrimony renowned beyond borders. We are the ambassadors of Parisian elegance, a relay of emotion, the heirs of the French art of living. The association of our expertise and the best territory artisans' allows us to offer you an always renewed selection of exceptional products, both in our Michelin-starred restaurant and in our brasserie, as well as in our bakery and fine food deli.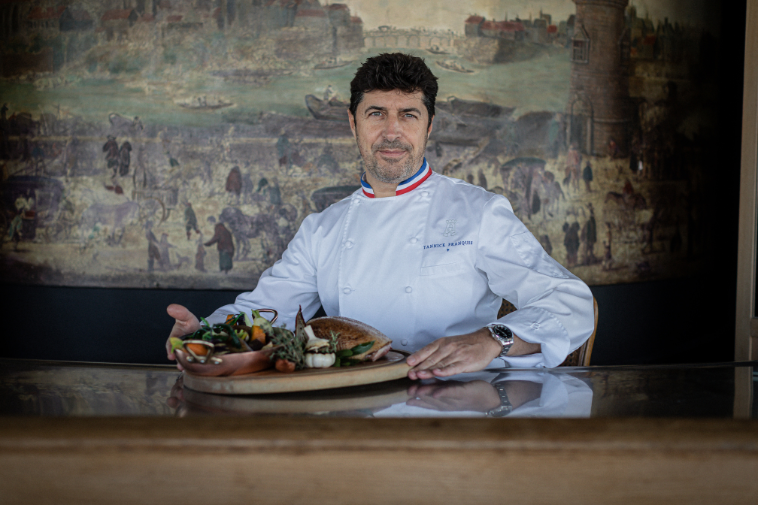 Invite the Tour d'Argent to your table and enjoy a unique experience at home. Our Chef Yannick Franques combines tradition and modernity to take you on a gourmet walk.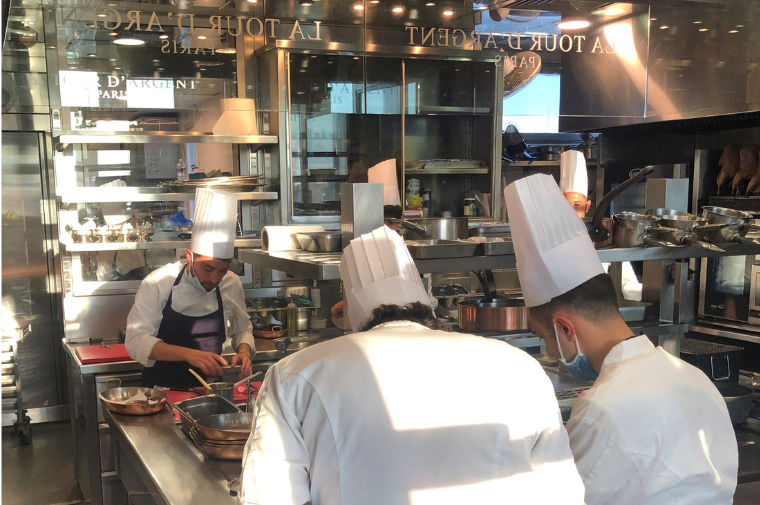 Every establishment has its legend, and ours doesn't make exceptions. Since our creation in 1582, we have kept a tradition and sincerity that made us famous worldwide.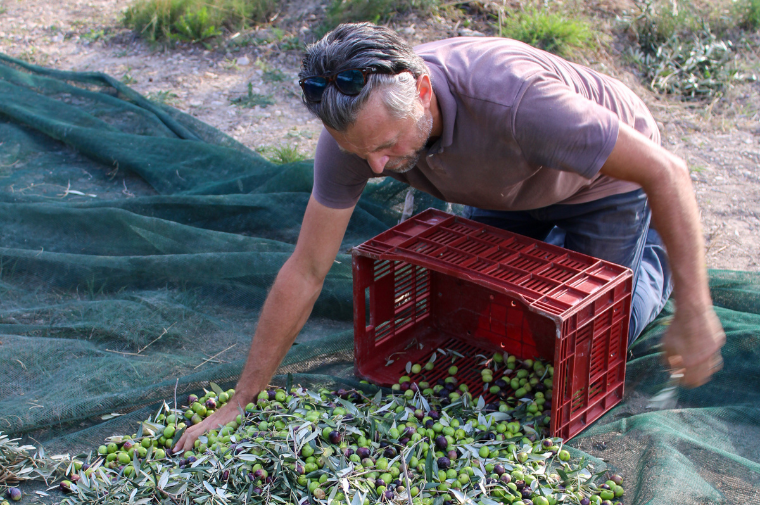 We explored each and every French region to find the best artisans, whose unique expertise and passion are to be found in every products we propose. Both our sweet and savory products are made with carefully chosen ingredients, and cooked following the recipes of our Chef.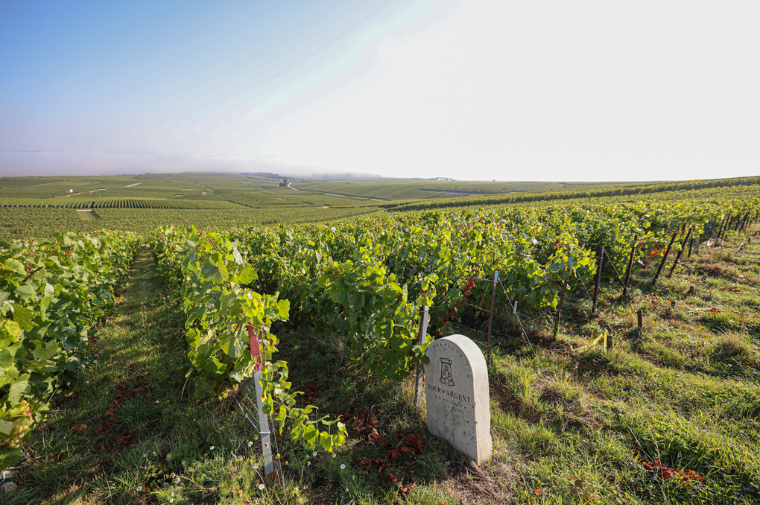 We have a philosophy: to promote the women and men who are passionate about working the land, dedicated to caring for their vines and in love with their profession. La Tour d'Argent relays the producers' passion to you, through our unique selection from French vineyards.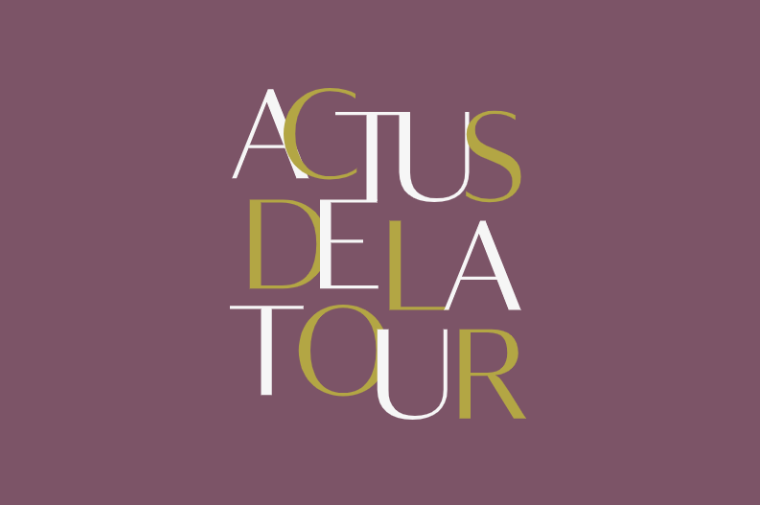 Read all the news and events of the Tour d'Argent institutions, the advice and tips of our Personal Wine Shopper, and the recipes of Chef Yannick Franques.