Personal Wine Shopper
Benoît Cornillault offers you special gems from the Tour d'Argent Cellar through lists sent twice a month by his service.
Our Personal Wine Shopper is in direct collaboration with our Head Sommelier Victor González, and gives you the possibility to get your hand on precious bottles of our cellars. He creates tailored selections that will seduce both newbies and connoisseurs, and is available to guide you, and answer all your questions.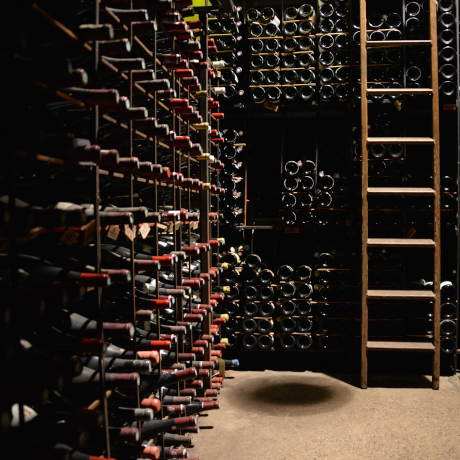 A dedicated counsellor
Are you planning an event, like a wedding, and wishing to propose unique bottles to your guests? Reach up for the Personal Wine Shopper service, and Benoît will be happy to build you a personalized offer.
A tailor-made list
You will receive our ephemeral selections directly into your inbox twice a month. They are thought about the season and current trends.
Unique bottles
You will find bottles that benefited from the best storage conditions and that rest under the expert eye of our sommeliers.
 A counsellor at your disposal
 Shipping to France and worldwide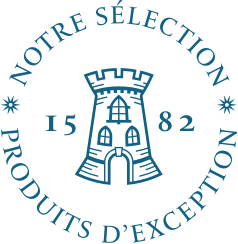 Tour d'Argent official stamp on the bottles 
   Secured payment online 
We edit invoices without taxes on demand for foreign orders.
You will be able to pay online with a secure link sent by email.
We invite you to forward to Benoît your shipping address, telephone number, and email address, in order for him to create your Personal Wine Shopper customer account.
We ship worldwide. For orders of Champagne at the destination of the United States of America, a mandatory certificate of origin of €10.00 tax excluded will be added to your invoice.
Every order is prepared with care and packed in a shipment carton designed for the format of your bottles.
You can come to our fine food store La Petite Épicerie de la Tour, opened every day from 10 AM to 2 PM and 3 PM to 8 PM, and until 7 PM on Sundays. In order to get your bag, you must be able to show an ID document.
OUR PERSONAL WINE SHOPPER SERVICE
Benoît will be happy to offer you a tailored selection following your desires and budget. He is at your disposal to answer all your questions, suggest food pairings, and accompany you to find the ideal bottle.
Did you think about our wooden cases engraved Tour d'Argent? They are available in the following sizes: magnum, 1 bottle, 3 bottles, and 6 bottles.
If you did not find answers to your doubts, do not hesitate to contact Benoît, directly by telephone or email.
Become a privileged member