La Petite Épicerie de la Tour
A unique combination of talent and creativity, nurtured by the Chef and his team, the expertise of our craftsmen, and our dear guests, you.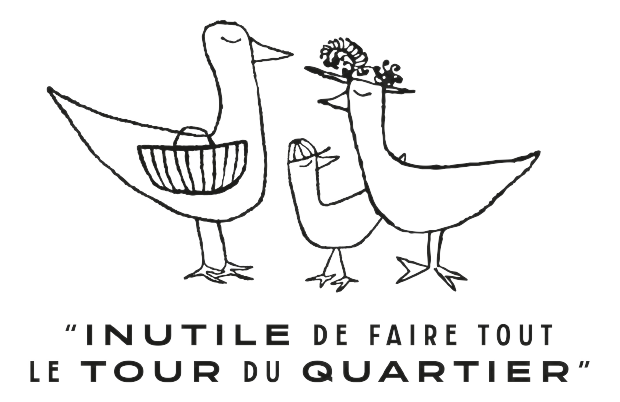 Whether you have just had lunch at the Tour d'Argent or you are strolling along the banks of the Seine, push open the door of the Petite Epicerie de la Tour located just a few steps from our restaurant.
Our Petite Epicerie allows you to discover flavours, through high-quality, beautiful products rigorously selected for you. The talent and expertise of our rigorously selected French craftsmen combined with the creativity and excellence of our Chef, Yannick Franques, means that you can shop with complete peace of mind: find our local selection of fresh products (cream, butter, eggs, cheeses, vegetables, fruit), wines and spirits, baguettes from our bakery, gift boxes, sweet grocery products (jams, spreads, biscuits, etc.), savoury products (olive oils, bottles of vinegar, mustards, spreads, etc.) but also a whole range of delicious dishes cooked by our Chef Yannick Franques and his team: goose foie gras, duck foie gras, salts, sauces and crêpes Mademoiselle. An exceptional range where only taste and quality count.
A grocery shop designed for gourmets and lovers of fine foods. For everyday shopping or for an exceptional gift, there is no need to search the whole neighborhood, the Petite Epicerie de la Tour is here!