Our artisans of excellence
We have travelled all over France to seek out the best artisans whose unique expertise and passion can be found in the products we offer to you. Whether sweet or savoury, all our products are made with ingredients that have been rigorously selected and cooked or created using recipes by our Chef Yannick Franques. The relationships of trust and goodwill that unite us with our artisans allow us to offer you the very best.
Each product is sourced by us and echoes La Tour d'Argent's DNA: origin, quality and taste.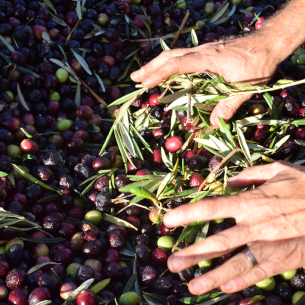 Highlighting unique expertise, our fine delicatessen allows you to buy superior products for yourself or for others. There's all you need to enhance the finest gourmet tables and enjoy a unique gastronomic experience. From our exceptional wines to our Champagnes and the savoury and sweet products in our delicatessen, from our tableware items to our world-famous duck, the whole of our grocery store is dedicated to quality, beautiful products, offering you the opportunity to enjoy them every day. 
EXCEPTIONAL BOTTLES
La Tour d'Argent takes pride in having one of the most iconic wine cellars in the world. Historic bottles, glorious treasures, have found their ideal setting in our cellars. Among the 300,000 bottles that lie here are collectors items and grand crus from outstanding years.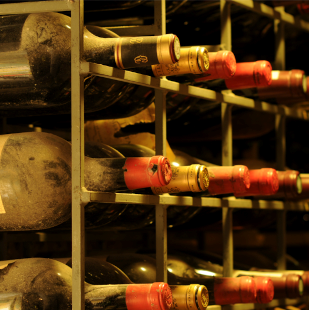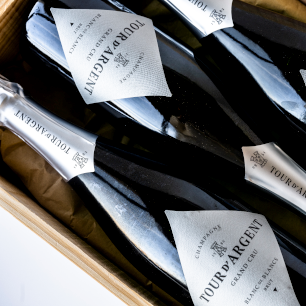 GRANDS CRUS CHAMPAGNES
There's a real love story between La Tour d'Argent and Champagne! For more than thirty years, we have entrusted the production of our Champagnes to Maison R&L Legras, directed by Julien Barbier, under the watchful eye of our Head Sommelier who monitors all the production stages. Six vintages in which the elegance of the finest Chardonnays from the Côte des Blancs, all from terroirs classified as Grand Cru, prevails.
FAMOUS DUCK
Duck has been part of the Tour d'Argent institution since 1890. In fact, Frédéric Delair codified this iconic recipe, turning each gesture into an impressive ceremony for which our restaurant is still renowned today. In homage to this Maître d' who left his mark on our history, the 'canard au sang' ('pressed duck') now bears his name and each duck has been numbered since the dish was created. The Frédéric Delair duckling is now one of the most popular dishes served at La Tour.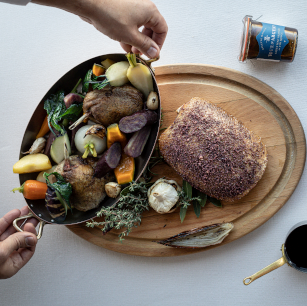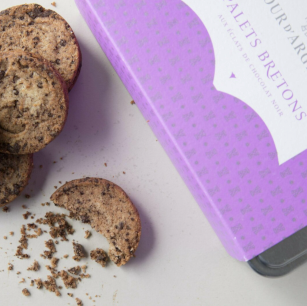 GOURMET DELICATESSEN
Exclusively produced for us by the best producers and artisans, our sweet and savoury products meet all La Tour d'Argent's exacting standards. A gourmet selection where only one quality criterion prevails: taste. Our selection is enriched over time, thanks to the creative recipes of our Chef Yannick Franques.
EXQUISITE CAVIAR
The quality of Russian sturgeon farming and the expertise of passionate producers are the secret of our Tour d'Argent sturgeon caviar. This fish, which is very difficult to farm, produces exceptional caviar. The unique, amber-coloured, glossy caviar produced in Sologne, is today considered among the best caviar in the world. 100% French, its regular shape, the quality of its farming and its freshness are its main assets. Its firm grains, low iodine taste and perfectly balanced saltiness make it an exceptional caviar. This black gold of gastronomy, reveals all its intensity on the palate with hazelnut notes. Treat yourself to the excellence of Tour d'Argent caviar.