La Tour goes green
As ambassadors of Parisian elegance, communicators of our producers' passion to our clients, heirs to gastronomic heritage and the French art of living... preserving our planet is now also at the heart of all our decisions and actions.
 
Whether in the kitchen, dining room, our delicatessen, or our smaller establishments, respect for the environment is an essential marker.
Little by little, La Tour is becoming greener. Responsible actions are at the heart of our daily routines.
OPTIMAL MANAGEMENT OF NATURAL RESOURCES
The efficient and sustainable use of natural resources such as petrol, gas and water is part of our daily routine. We have implemented eco-friendly practices, such as "zero kilometre" water, and the consumption of local products, measures that allow us to reduce our carbon footprint.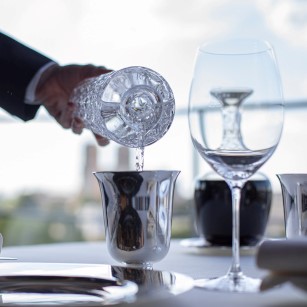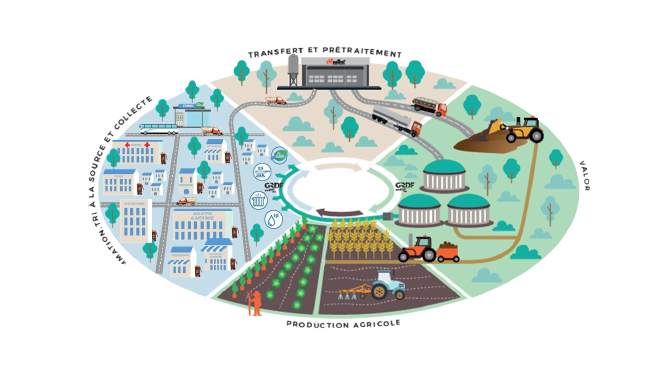 THE CIRCULAR ECONOMY FIRST
The circular economy, very much a part of the values held dear by La Tour d'Argent, is present in all the activities of our iconic Maison. In 2021, more than 8,000 kilos of our waste was transformed into electricity and gas, and simple actions such as these contribute to preserving our planet.
100% RECYCLABLE PACKAGING FOR FOOD PRODUCTS
95% of our fine grocery products are delivered in containers that are 100% recyclable or returnable. Our packaging is made in France and is recyclable. Each day, we are working to reduce plastic in all its forms.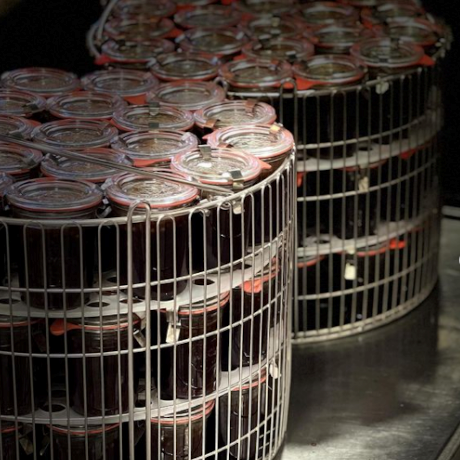 The future begins today.  

Being committed is also about long-term thinking. Implementing small actions that contribute to preserving our planet has become a key daily mission for La Tour d'Argent.