Made in France
Each day, we search for the best French producers whose invaluable expertise, combined with the imagination of our chef Yannick Franques, result in exceptional products. Respect for the product, a relationship of trust and goodwill, honouring the terroir and its traditions, these are the values that we seek to share with you.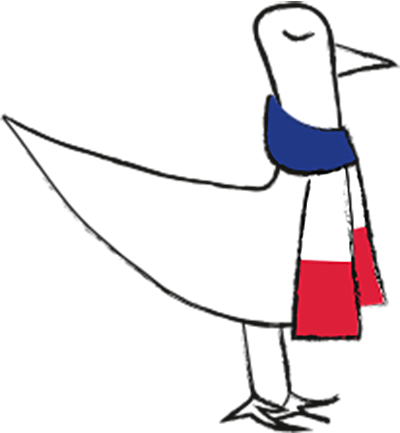 Our ambition is to offer you the very best products, exclusively designed and created by and with La Tour d'Argent.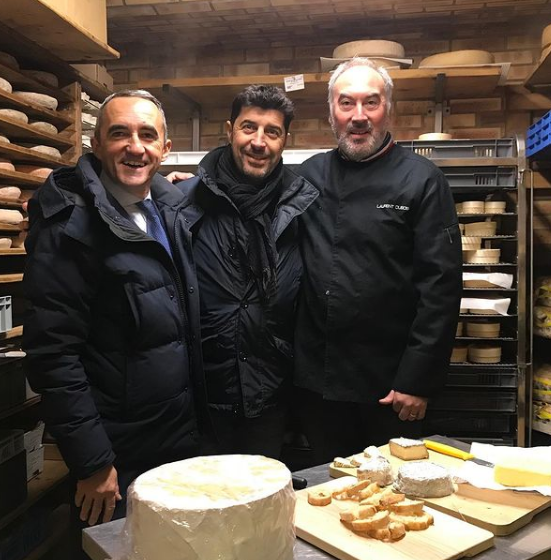 FRENCH EXPERTISE
With environmental concerns in mind, priority is given to local products with a short supply chain favouring the reduction of our carbon footprint as well as reducing energy costs. This mindful practice enables us to have products of the greatest quality while also preserving the environment.
At Laurent Dubois, Master cheese-maker & affineur.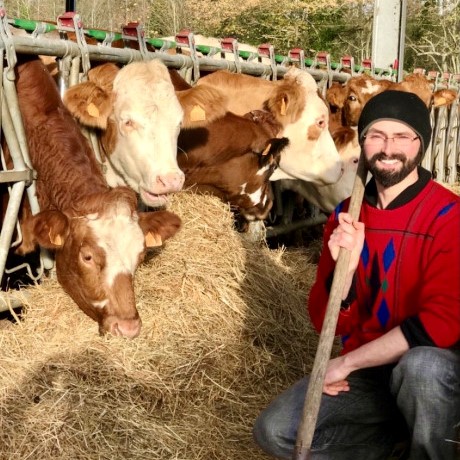 THE TERROIRS
Thanks to the reputation of our Maison, with its unique gastronomic heritage, we have sought to be involved in local areas in order to highlight the expertise of the French artisans that we have selected during our various encounters. Their expertise and passion for healthy, carefully-made products are reflected today in our range of delicatessen products.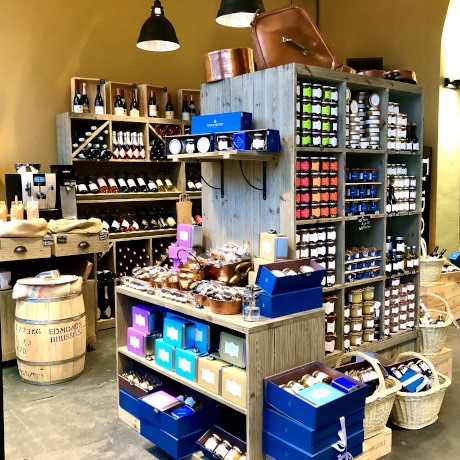 LOCAL FOOD
Sustainable development has become a major concern for La Tour d'Argent. Gradually, we at La Petite Epicerie de la Tour are committed to offering you fresh, locally sourced products: cheese, butter, eggs, flour, cider, apple juice, and more.
Combining the excellence of La Tour d'Argent and our fine delicatessen products means using high-quality ingredients produced by responsible farming methods. The French 'terroir' is honoured in each of our products. 
Innovation is often found where we least expect it. The meeting of our expertise and that of the best French artisans allows us to offer a continually-evolving selection of the best-quality products.