The Tour d'Argent hamper - Champagne, savory & sweet delicatessen selection
Delivery
Click & Collect in Paris
Courier in Paris
Fast delivery in France and Europe
Description
In this box

1 bottle of Champage Blanc de Blancs Tour d'Argent 75 cl.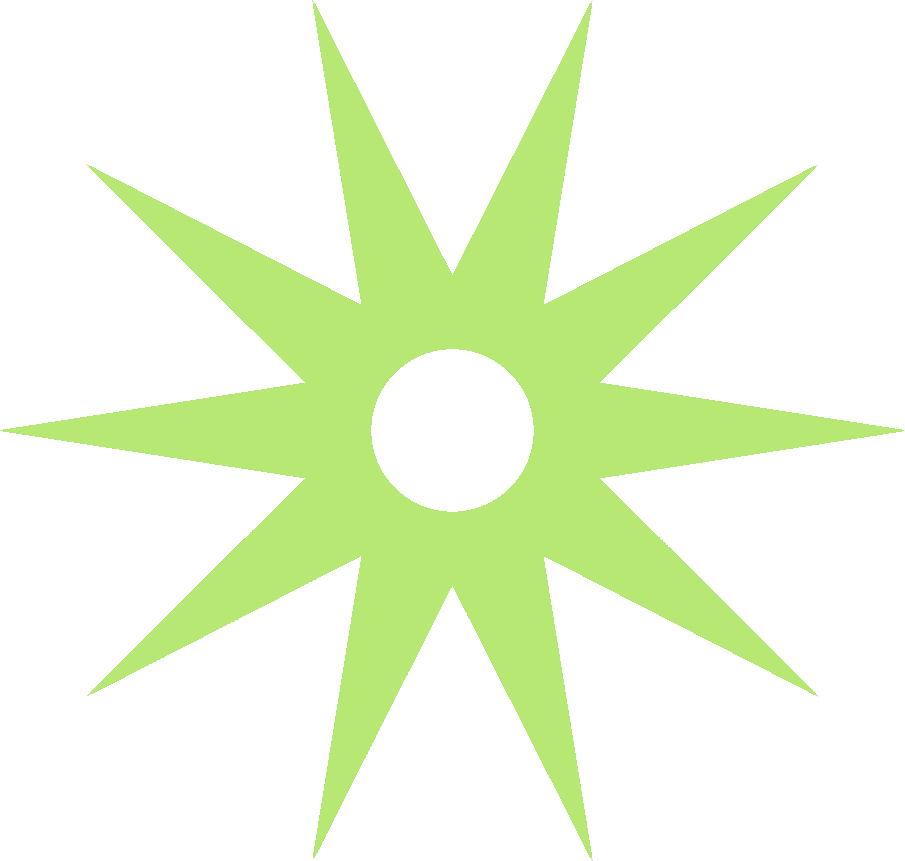 1 jar Tour d'Argent duck foie gras 140g

1 pot of salt Tour d'Argent orange mazarine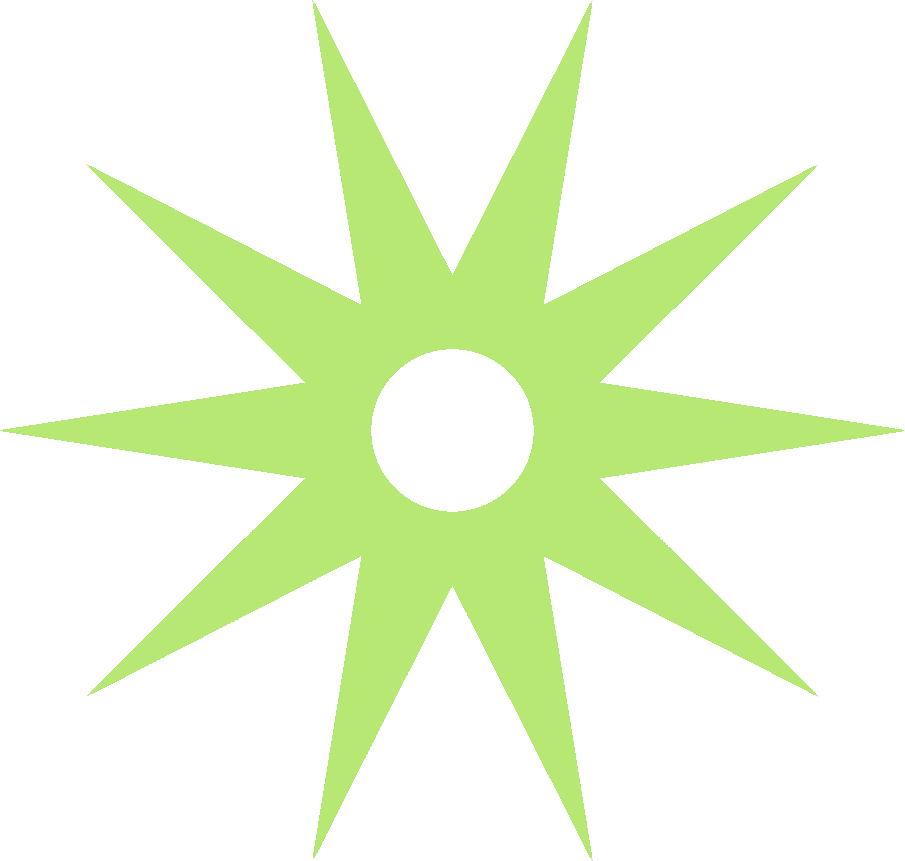 1 jar of Crêpes Mademoiselle with Cognac, an exclusive recipe from our Chef in a limited edition

1 jar of our Quince, Apple & Pear jam, a co-creation available in limited edition by our Chef and MOF Yannick Franques and the Best Jam Maker in the World Stéphan Perrotte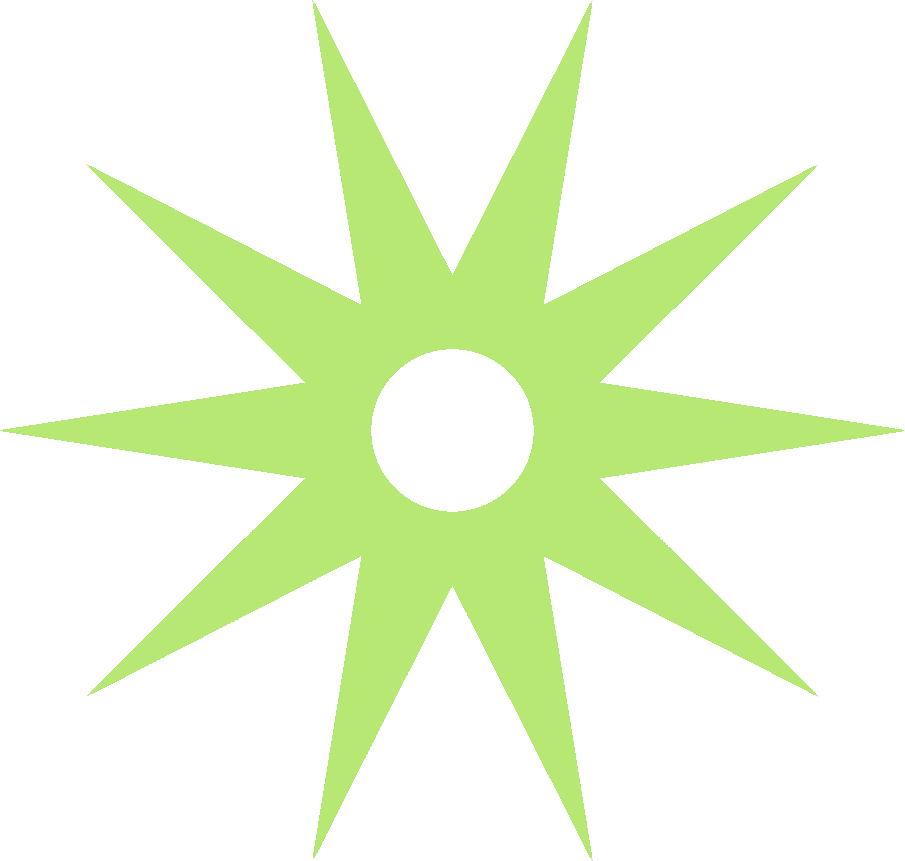 1 jar of our Tour d'Argent acacia honey
Packaged with care in a box in the colors of our House.
Non-contractual photos.
Features
Category

- Cellar & delicatessen sets