The spirit
While chandeliers and personalities fade away, and menus and fashions change, the table always remains set at the Tour d'Argent.
As ambassadors for the French art of living, we have applied our expertise and passion for beautiful, quality products to our range of sweet and savoury grocery items, to offer you a gourmet experience.
It is thanks to the talent and creativity of our chef Yannick Franques, awarded Meilleur Ouvrier de France (Best Craftsman in France), that we have designed a product range that you will find nowhere else, since it was devised in our own kitchens. An expertise that flies the flag of French gastronomy, allowing you to discover our Tour d'Argent products: sauces, salts, foie gras and crêpes, our range is diversifying to reflect both your desires and ours. The French art of living at its very best is coming to your table.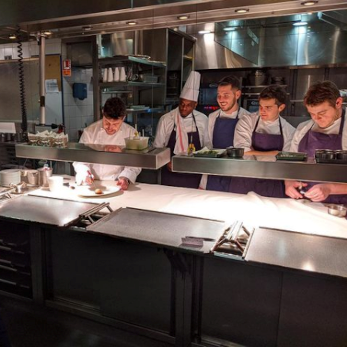 EXPERTISE
Our daily goal is to successfully create a sense of wonder in each of your gourmet moments. Helping you discover our expertise, as well as that of our artisans, via unique recipes, is at the very heart of our aspiration.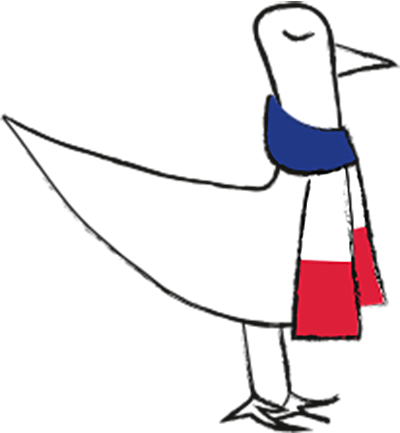 MADE IN FRANCE
Every artisan with whom we work is French. All the elements that make up our products are 100% French. Product expertise and knowledge allow our artisans to choose the highest quality ingredients, following the rhythm of the seasons and all that nature gives. This is how we can offer you a selection of exceptional products.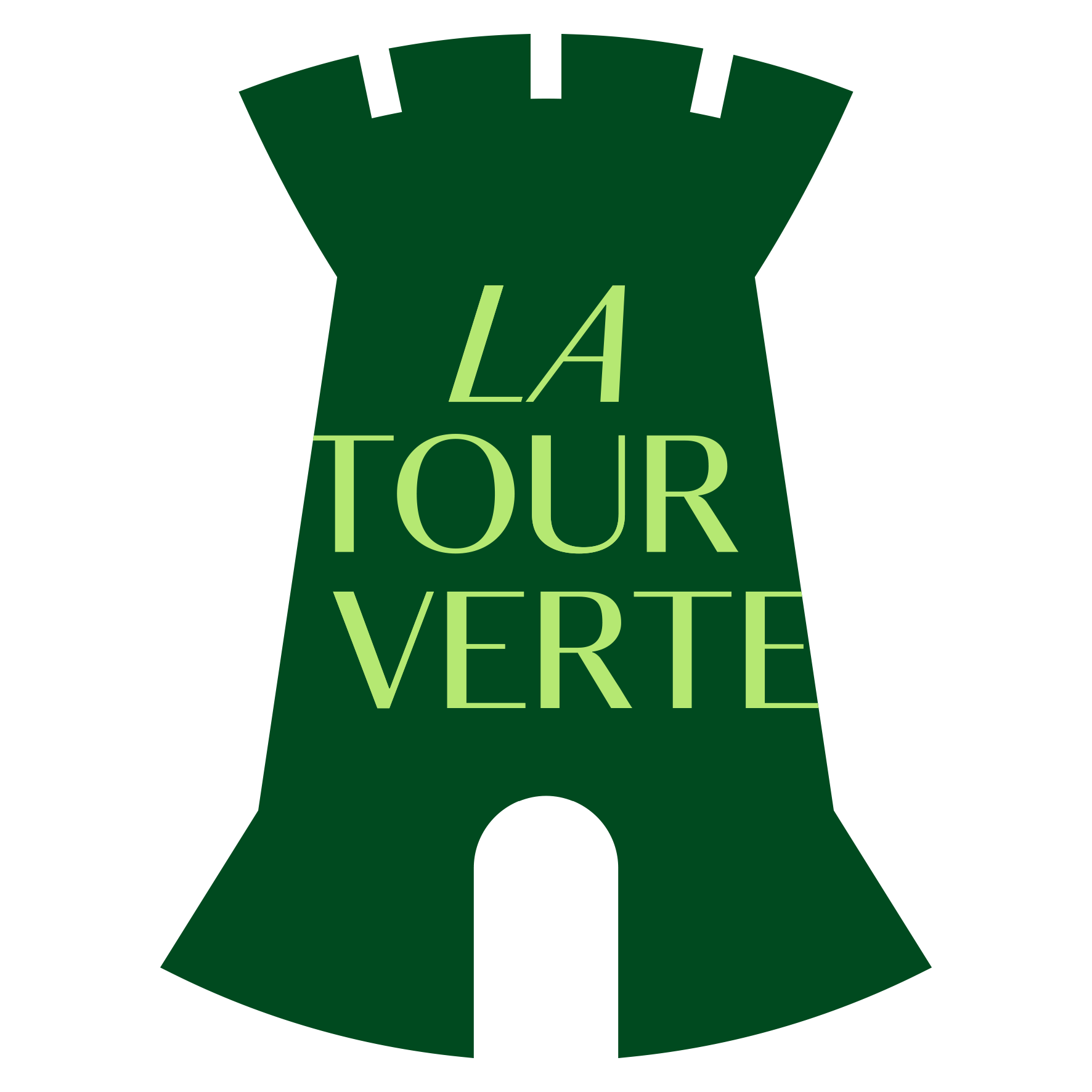 LA TOUR GOES GREEN
Heirs to gastronomic heritage and the French art of living, preserving our planet is now at the heart of all our decisions and actions. Whether in the kitchen, dining room, our delicatessen, or our smaller establishments, respect for the environment is an essential marker, a respect that is demonstrated each day through the eco-friendly actions we undertake.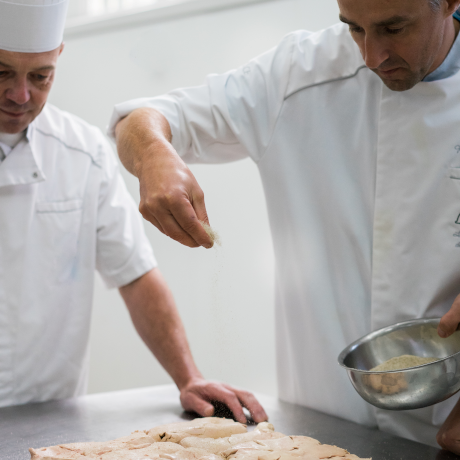 OUR ARTISANS OF EXCELLENCE
We have travelled all over France to seek out the best artisans whose unique expertise and passion can be found in the products we offer to you. Whether sweet or savoury, all our products are made with ingredients that have been rigorously selected and cooked or created using recipes by our chef Yannick Franques. The relationships of trust and goodwill that unite us with our artisans allow us to offer you the very best.
The meeting of our expertise and that of the best French artisans allow us to offer a continually-evolving selection of the best-quality products.