Selection - Wooden case with 2 Saint-Émilion, 2 Champagnes & 2 Sauternes
Delivery
Pick-up in-store in Paris
Courier in Paris
Fast delivery in France and Europe
Description
In this box: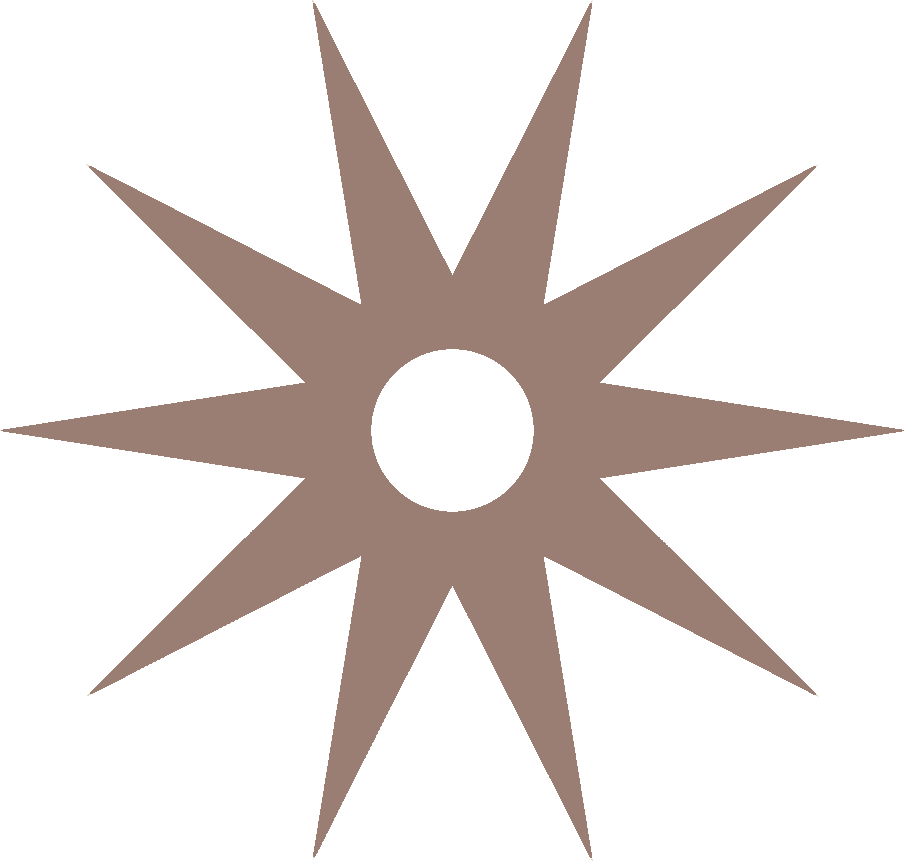 2 bottles of Saint-Émilion Tour d'Argent (Château Castelot), 2016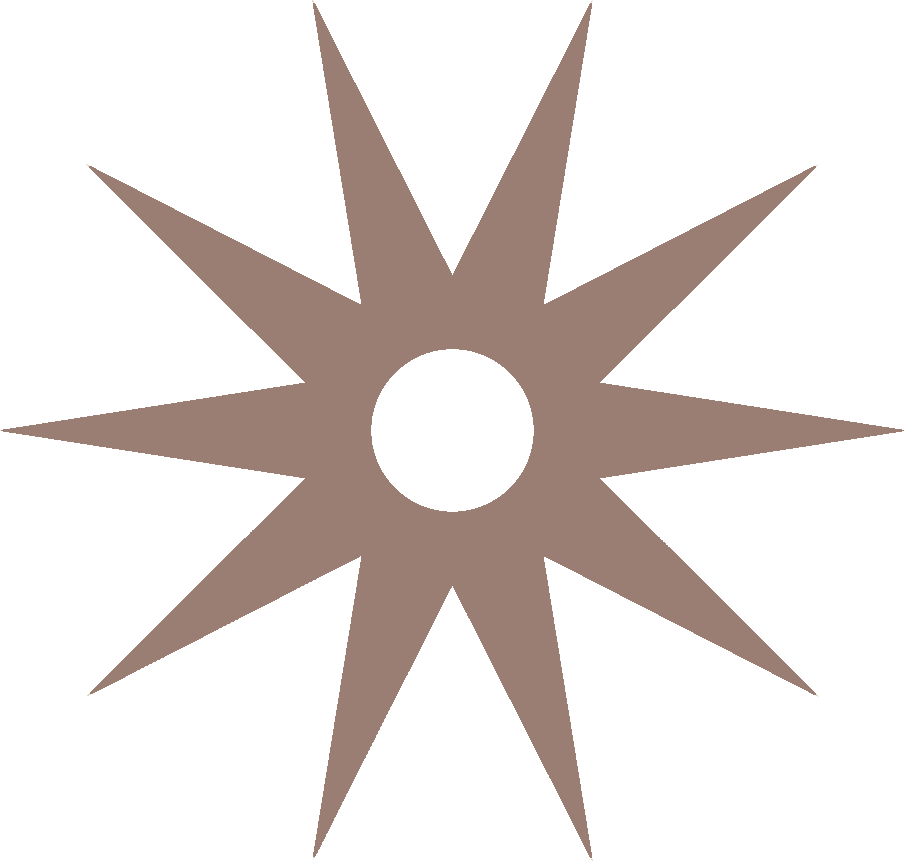 2 bottles of Champagne Blanc de Blancs Tour d'Argent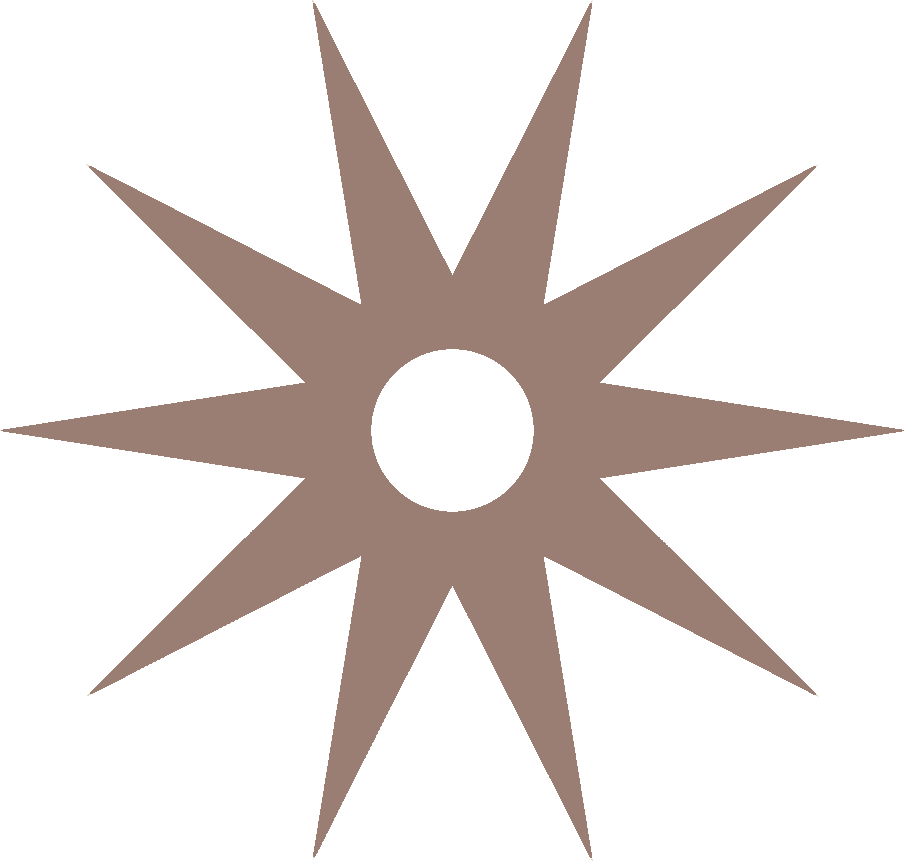 2 bottles of Sauternes Tour d'Argent (Château Cantegril), 2015
Carefully packed in a Tour d'Argent wooden case.
Please note that vintages are subject to availability.
Non-contractual photos.
Alcohol abuse is dangerous to health. Consume in moderation.
Features
Capacity

- 6 x 75 cl.

Category

- Wine cases