Sparkling Conversation, a gastronomic aperitif for 4 people
Delivery
Click & Collect in Paris
Courier in Paris
Fast delivery in France and Europe
Description
Because conversation is more beautiful, more lively, and more joyful around an aperitif, we have imagined for you this box filled with excellent & beautiful products from the best French artisans, exclusive recipes from our Chef made in the kitchens of the Tour d'Argent but also products made in the workshop of our bakery. So many tasty products to share in this box "La Conversation Pétillante". Order it quickly and enjoy it yourself... Good tasting!
The Sparkling Conversation unveils :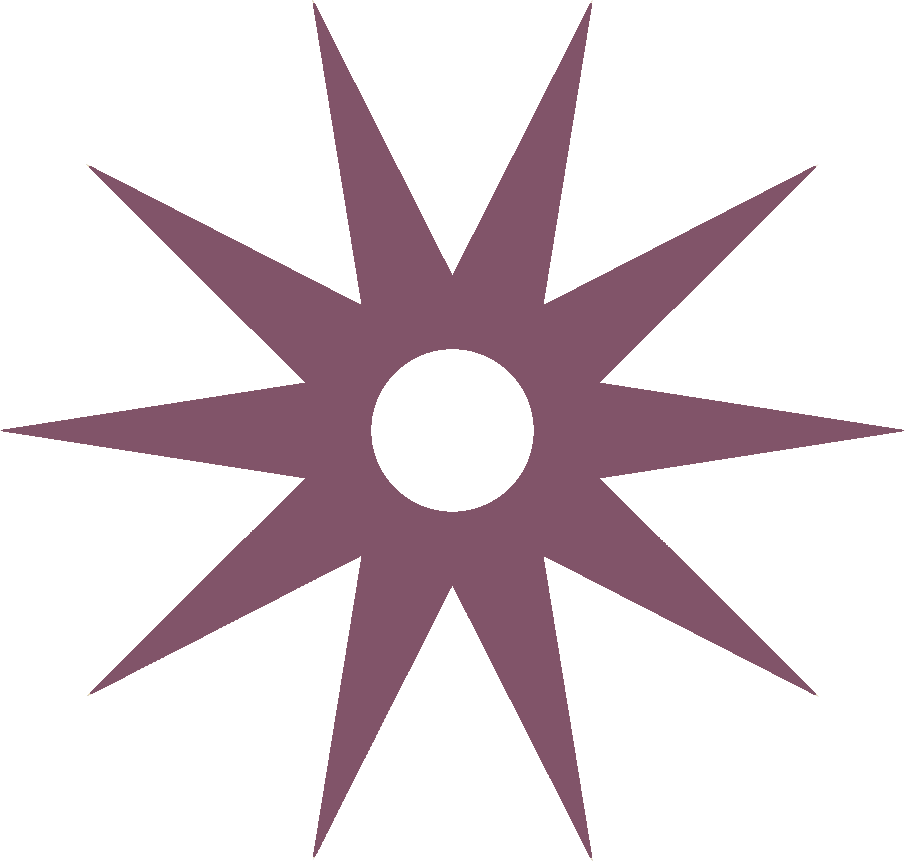 aperitive biscuits from our bakery - 100g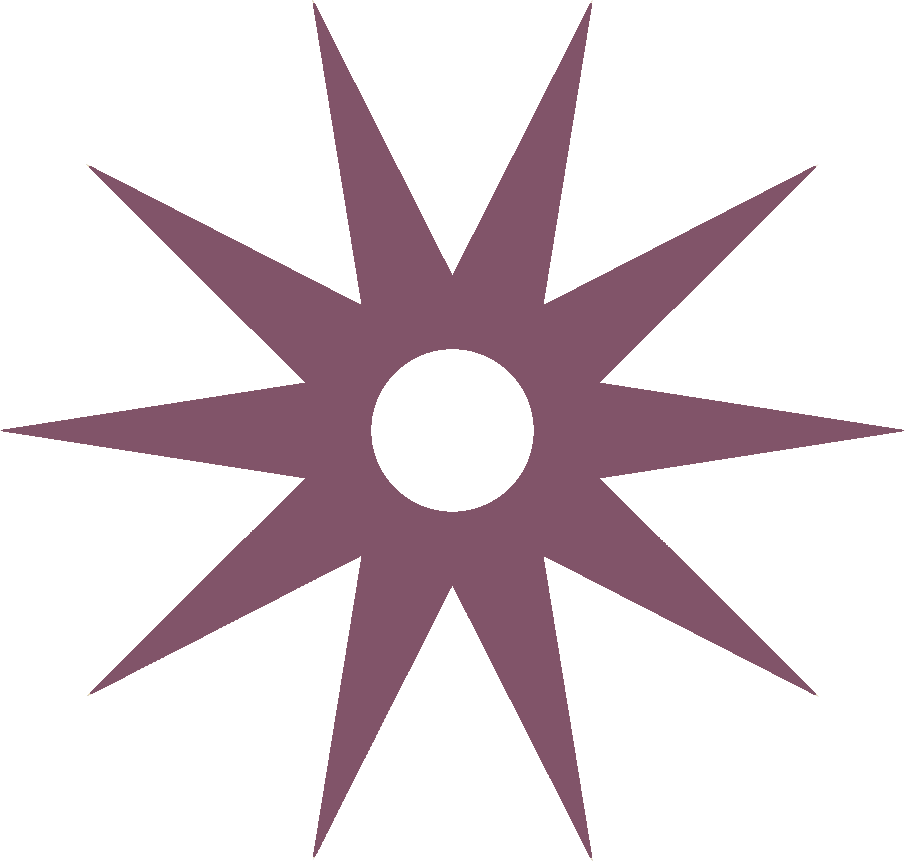 a whole duck foie gras - 150g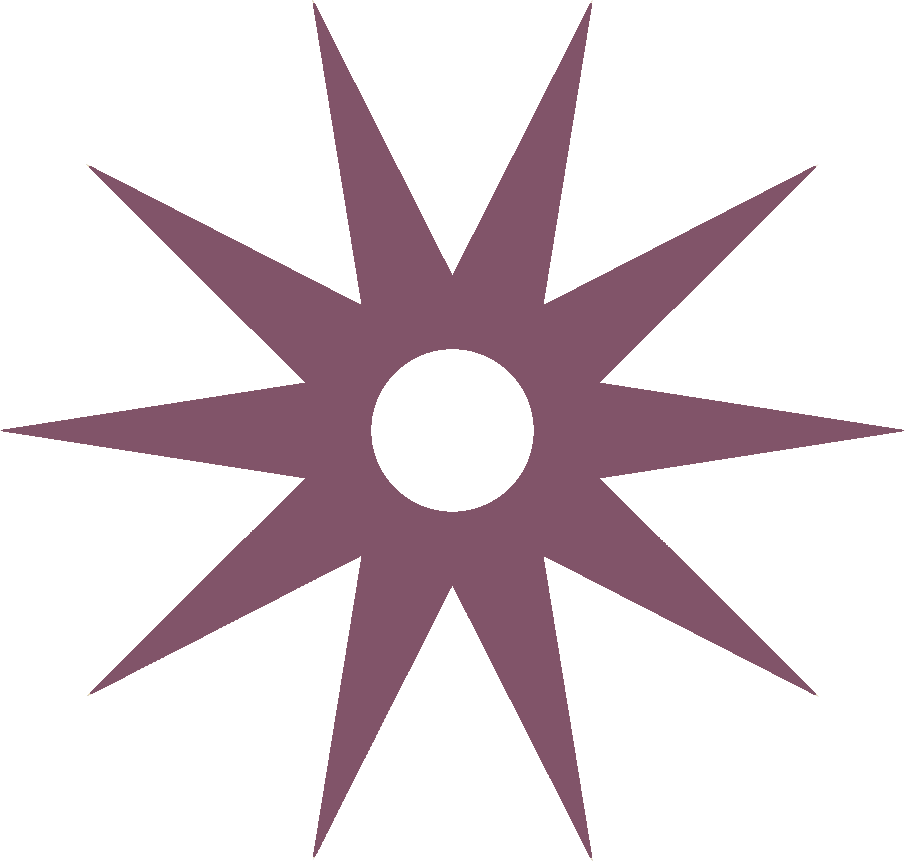 a Petit Epeautre bread made in the workshop of the baker of La Tour - 400g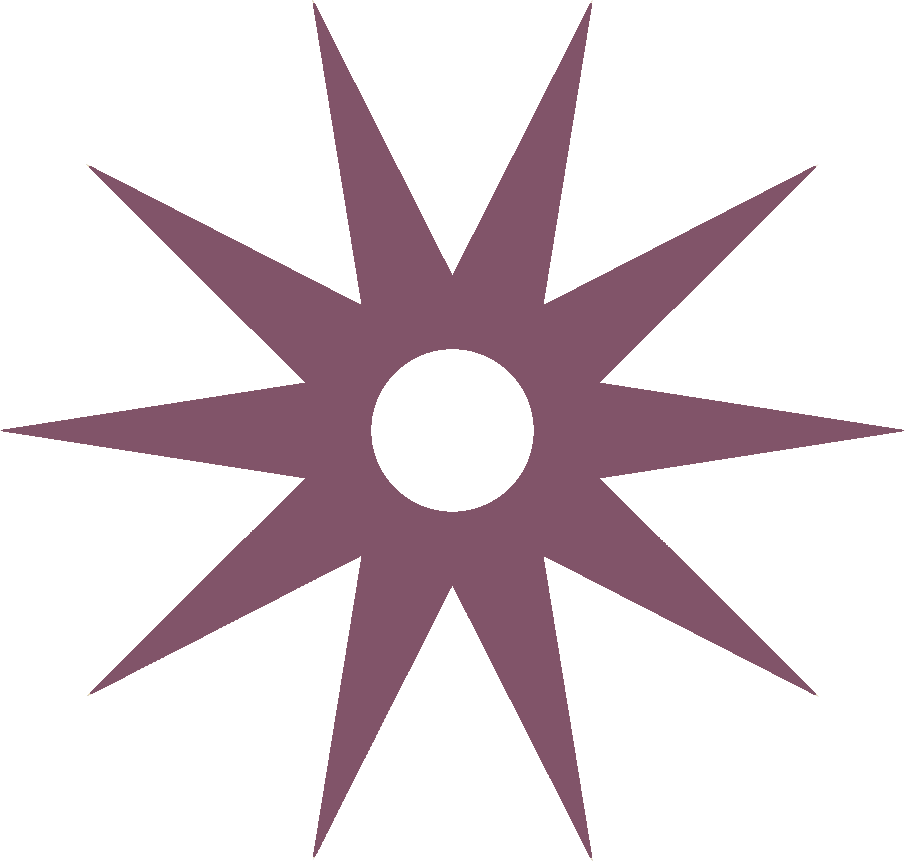 a jar of vegetables spread with bell pepper and coriander - 90g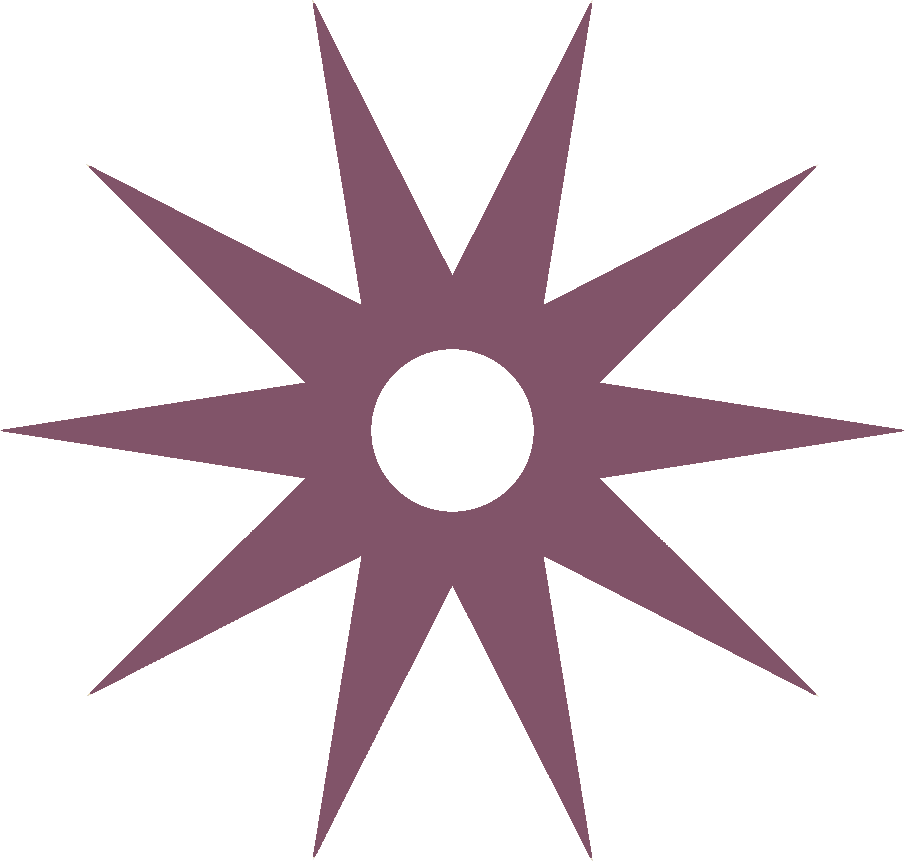 a bottle of Champagne Grand Cru Tour d'Argent Blanc de Blancs - 75cl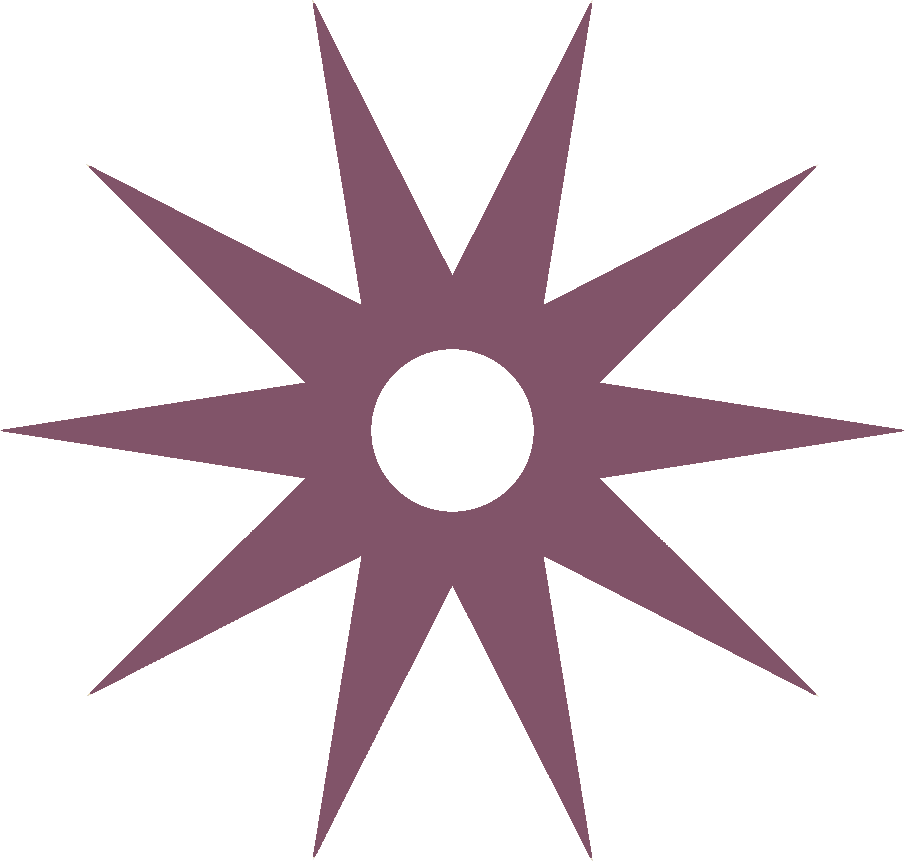 a piece of organic raw cow's milk Tomme cheese from the Chalotterie farm* - 200g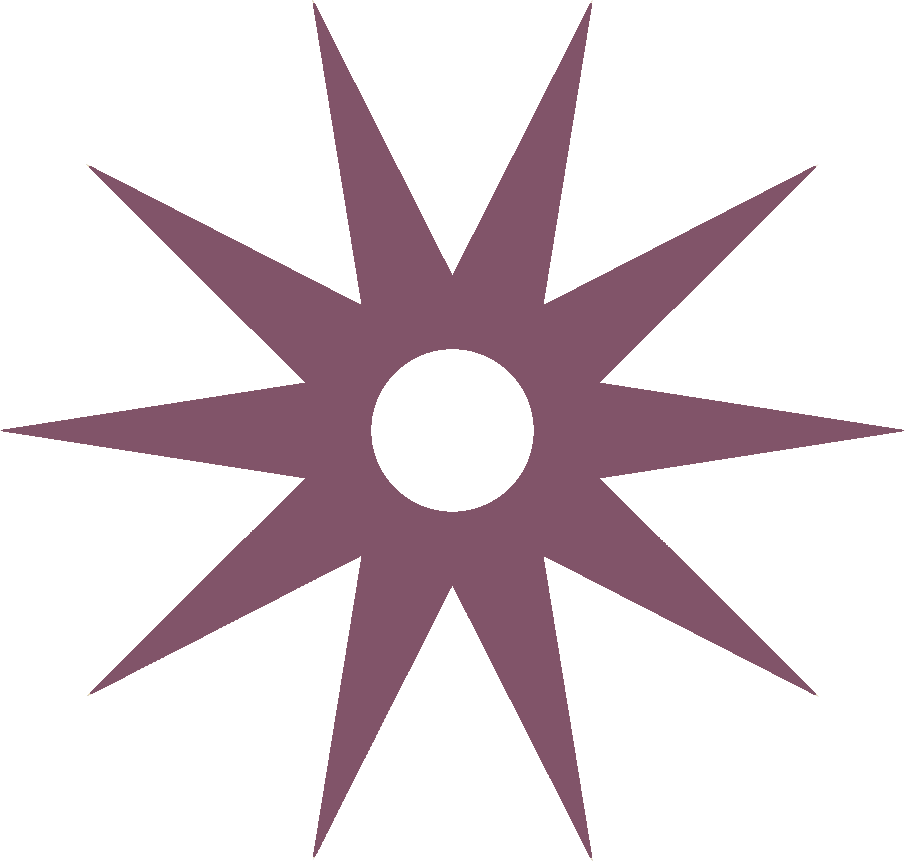 a marinated salmon with dill* (300g)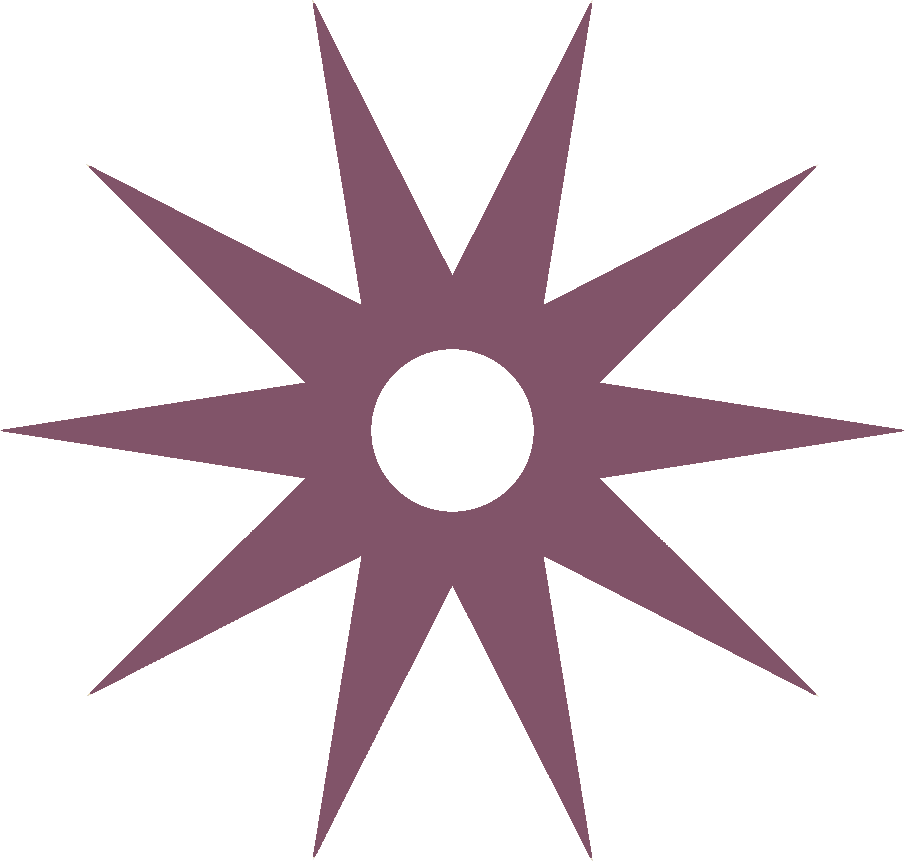 a duet of blinis*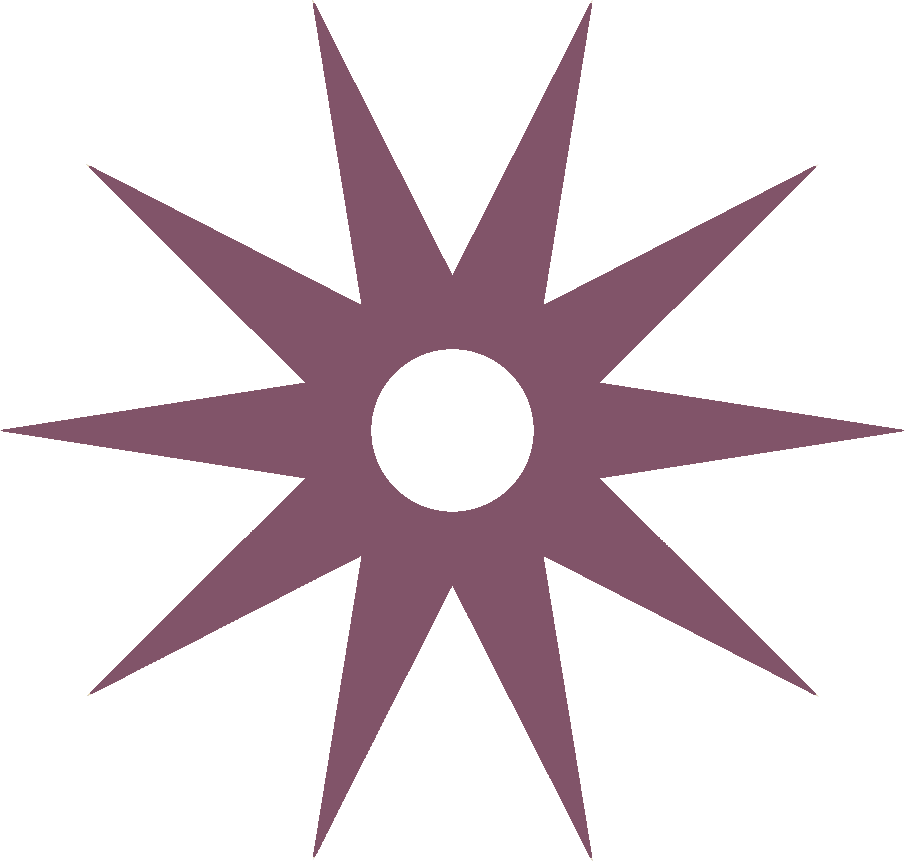 an Opinel X Tour d'Argent exclusive knife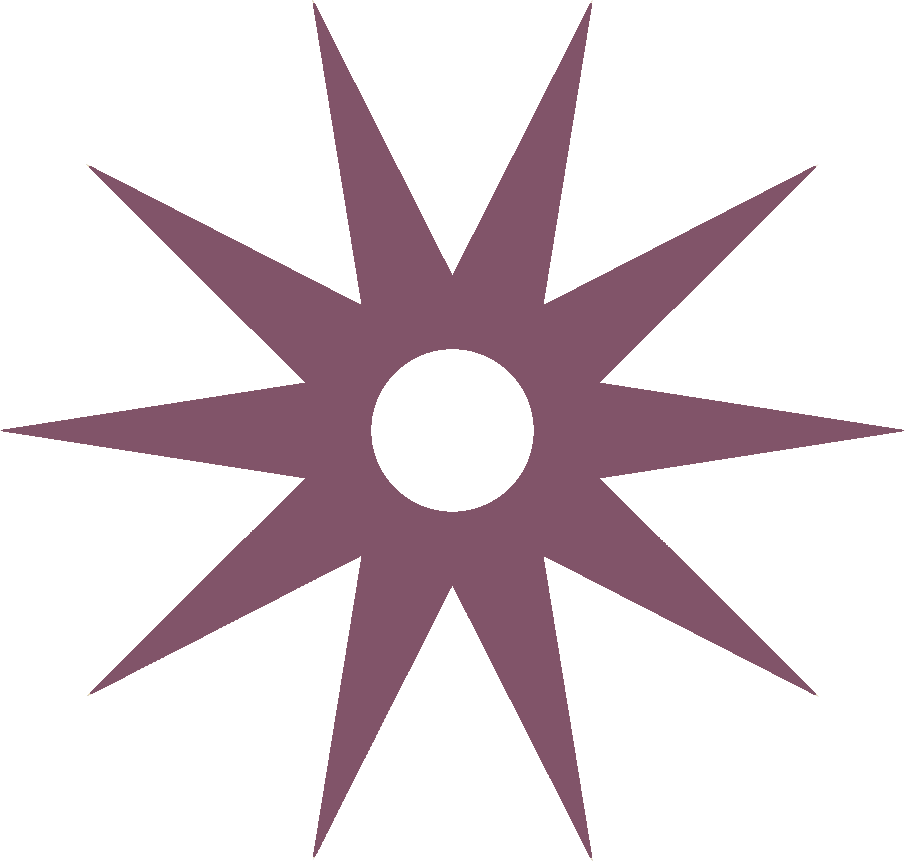 Tour d'Argent cotton kitchen linen
The most refined of boxes, for a legendary aperitif!
*We work hand in hand with little producers near Paris who deliver to us regularly. To guarantee the fast shipping of your order, these products can be substituted by a similar recipe.
© Slices of Pai – Joan Pai
Features
Delivery

- By courier (only on Paris)

Delivery

- In-store pick-up

Delivery

- Chronofresh

Category

- Cellar & delicatessen sets

Event

- Appetizer