Chef's essentials - Condiments, our Chef sauce, oil & vinegar
Delivery
Click & Collect in Paris
Courier in Paris
Fast delivery in France and Europe
Description
André Terrail imagines Mazarine Orange Sauce and Salt from recipe books passed down over time from generation to generation and made by Chef Yannick Franques, Best Craftsman of France. Handmade and aged in oak barrels at the La Guinelle vinegar factory, the artisanal Banyuls vinegar will accompany your salads, raw vegetables, meat and fish, and even strawberry-based desserts. The Tour d'Argent olive oil is produced on our own parcel, located in the French PDO Baux-de-Provence. Finally, two of our mustards, high in color and flavor, will delight your taste buds. The secret? A rigorous selection of mustard seeds grounded with a stone millstone, delicate seasoning, artisanal work and know-how, patience, and a slow maceration in oak barrels for three months.
These excellent condiments will sublimate all your culinary creations.
In this box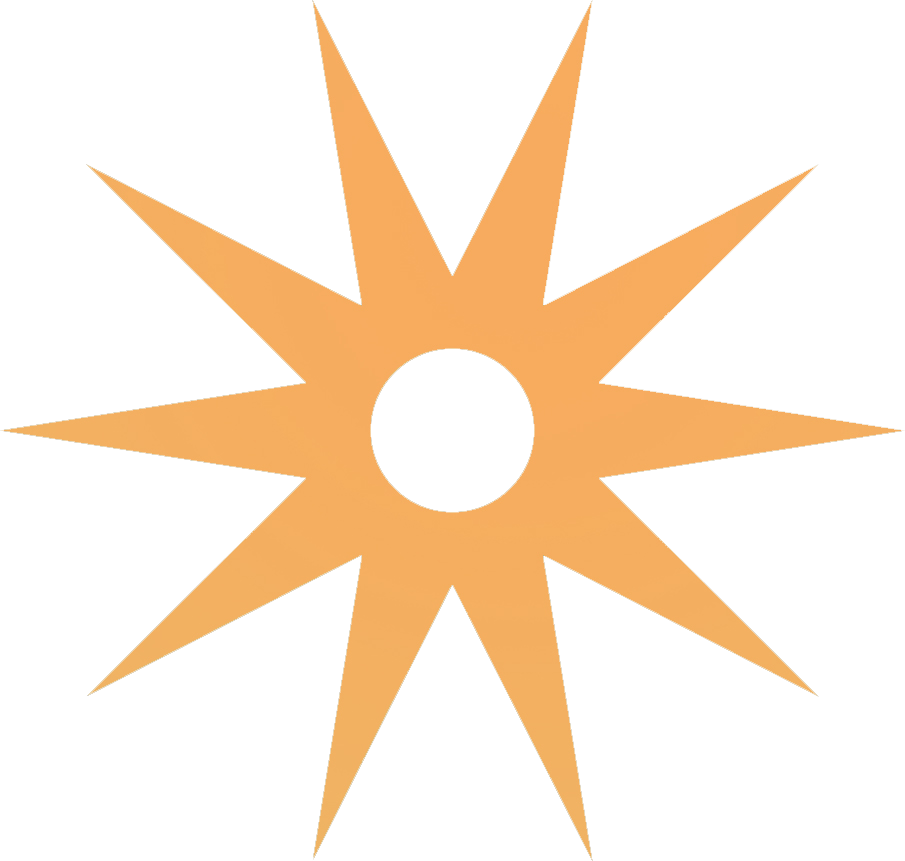 1 orange Mazarine sauce from our Chef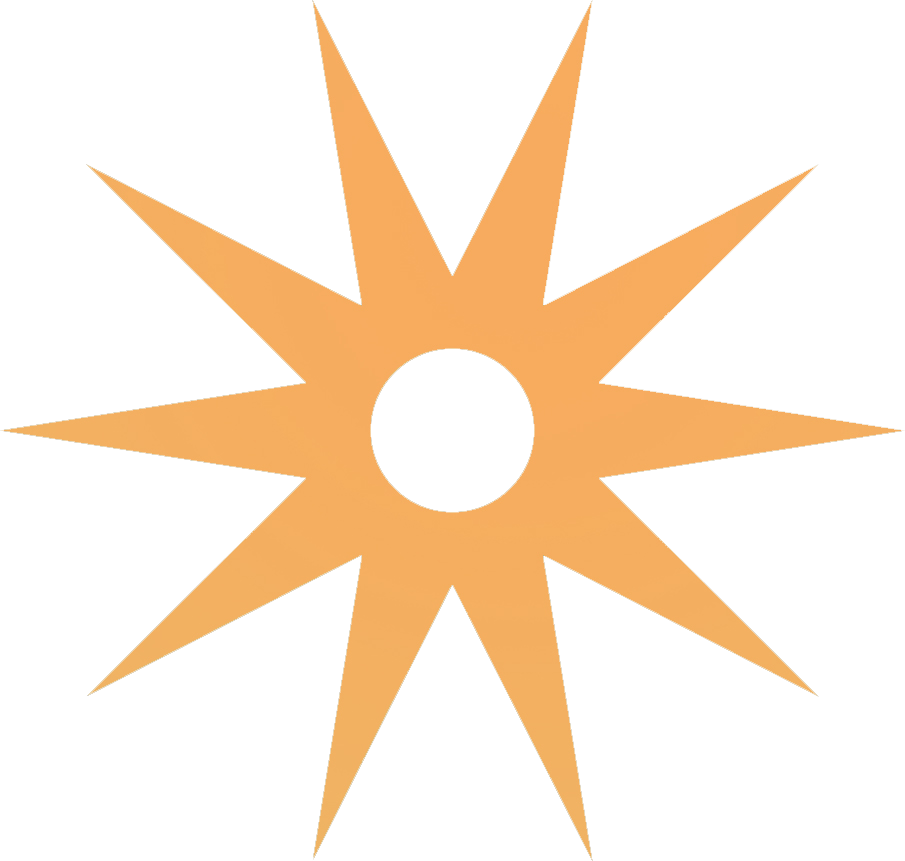 1 orange Mazarine salt from our Chef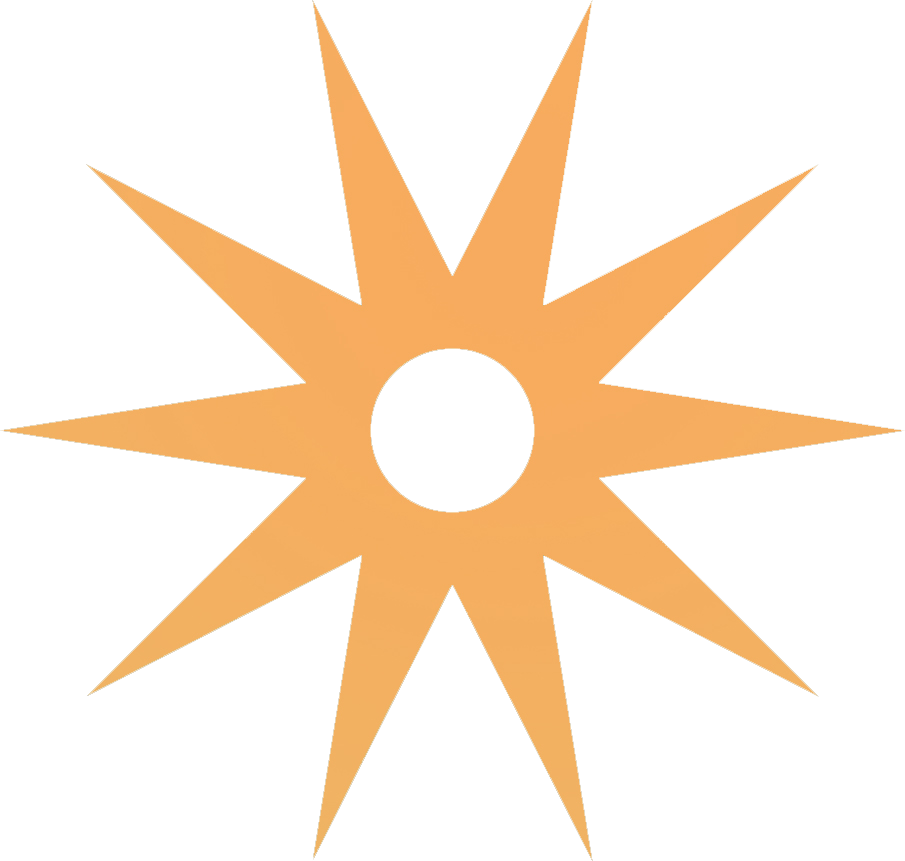 1 artisanal vinegar - 25 cl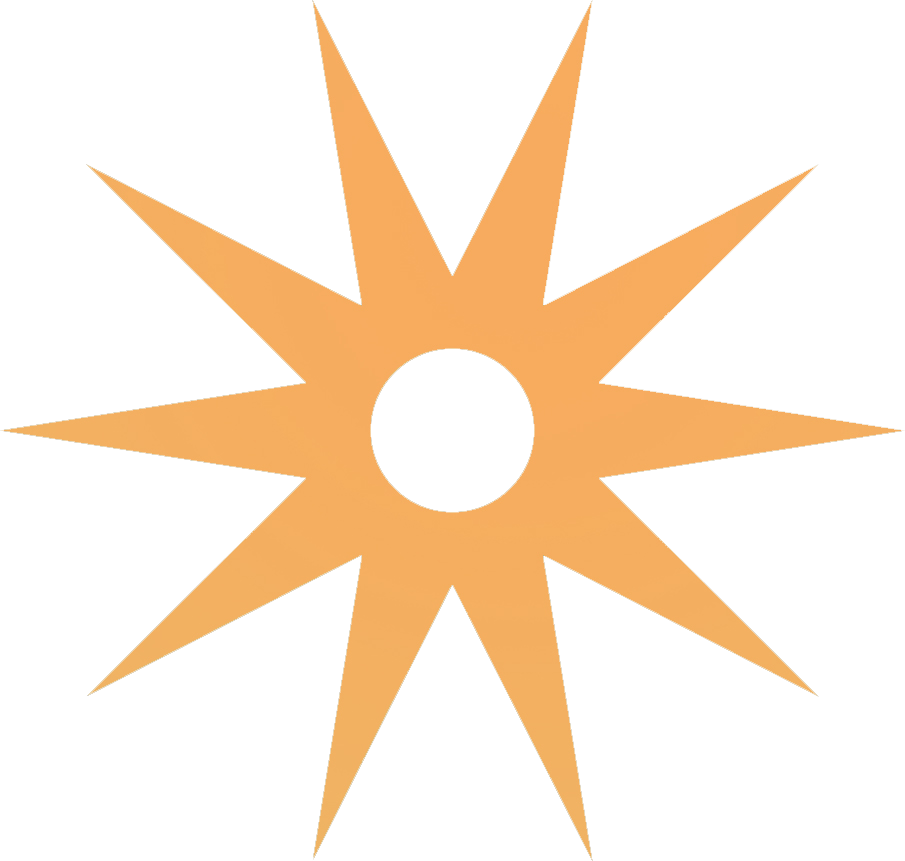 1 Virgin olive oil from mature olive - 20 cl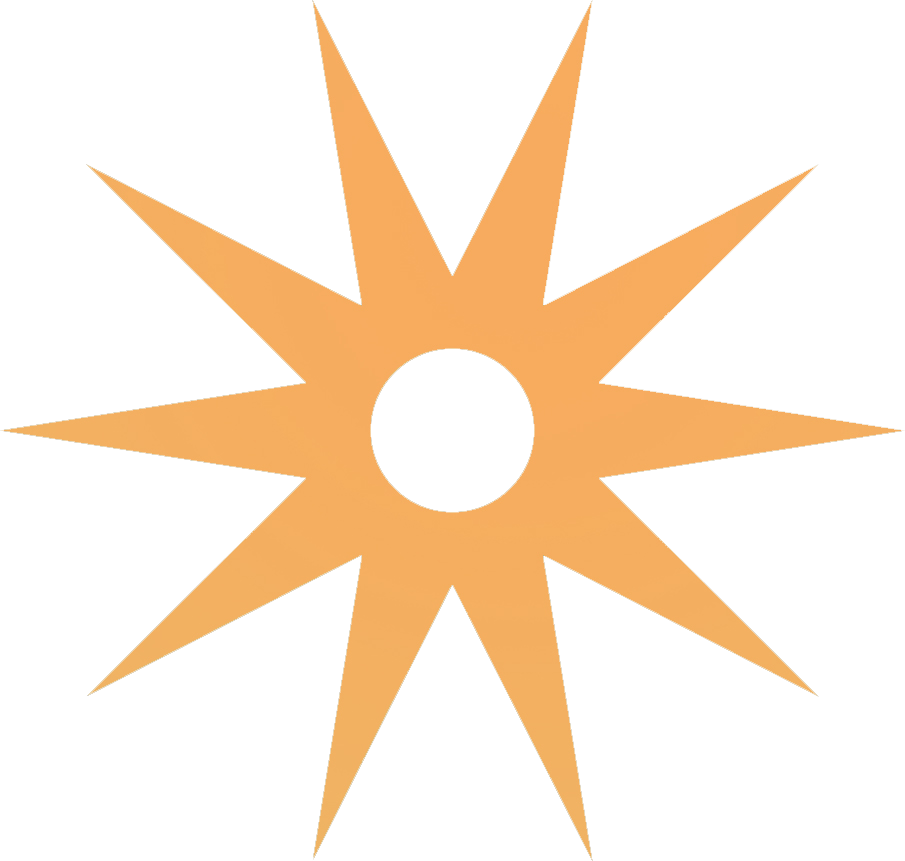 1 wholegrain mustard with cider & honey - 90 gr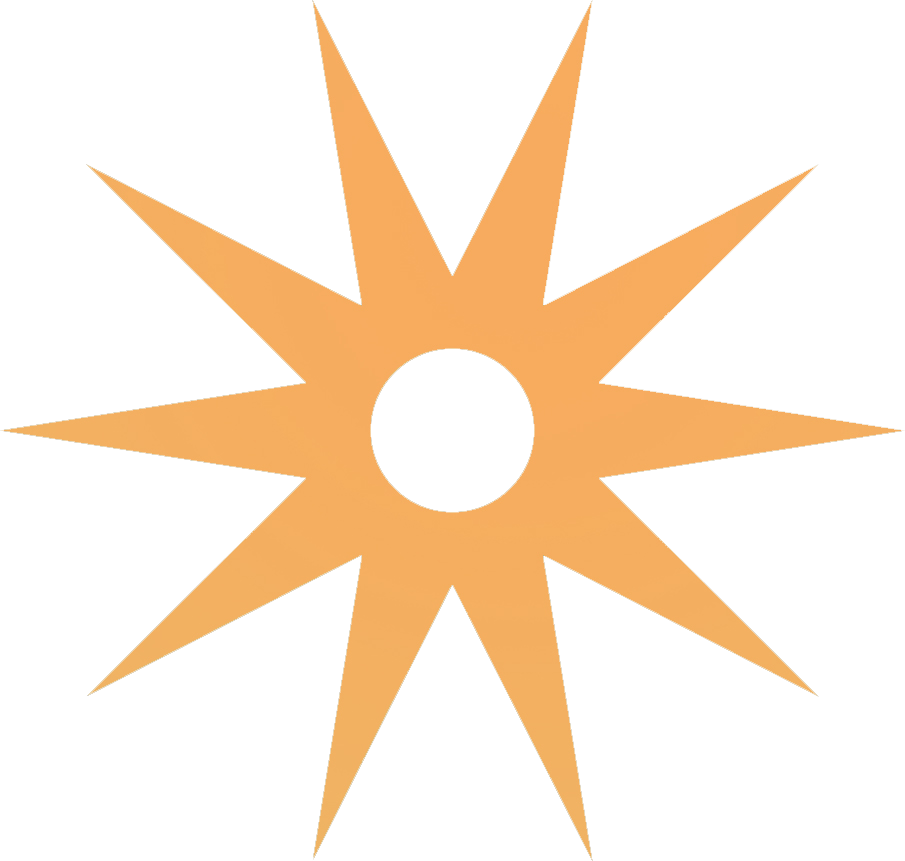 1 traditional curry mustard - 90 gr
Packed with the utmost care in a Tour d'Argent blue box.
Non-contractual photos.
Features
Category

- Fine food hampers

Event

- Cooking like a Chef