Delivery options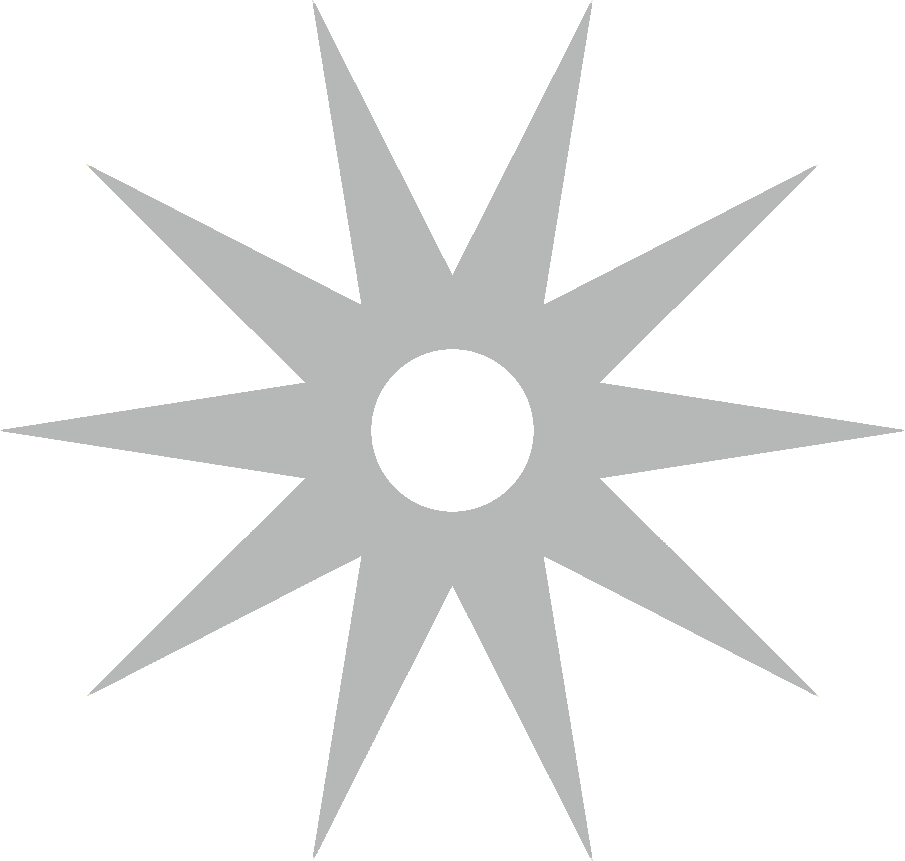 Delivery in mainland France against signature, within 2 to 5 days via Colissimo.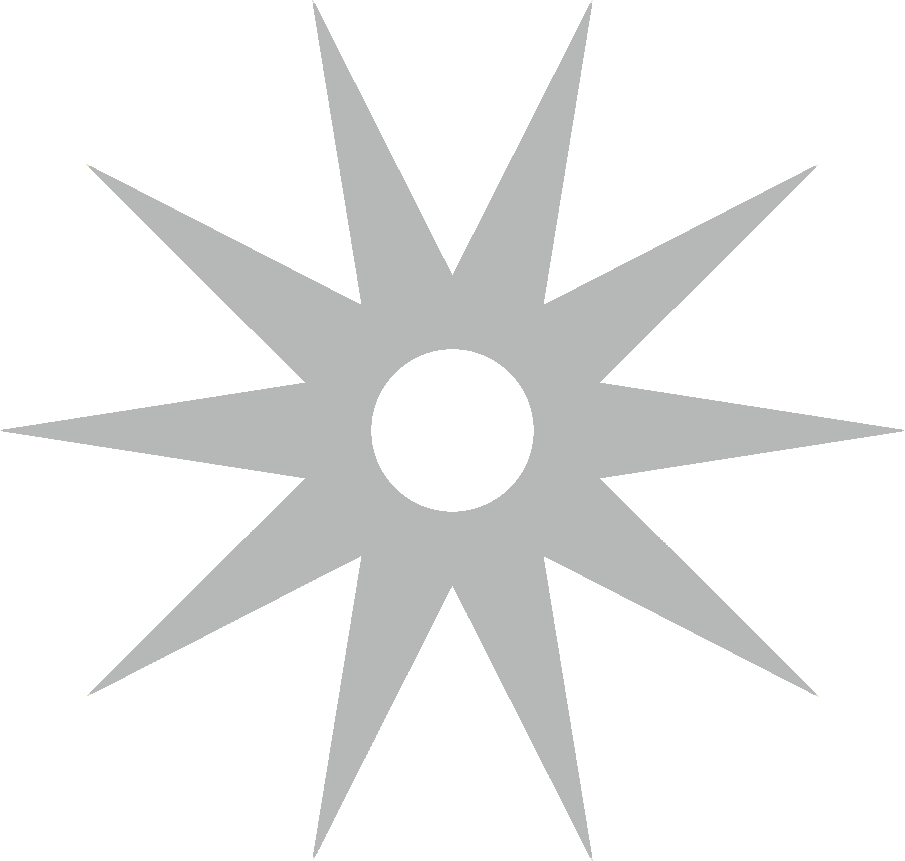 Delivery in mainland France, Luxembourg, Belgium, Spain, and Monaco against signature, within 48 hours via Chronofresh.
Delivery fees are 14.90 € and free for orders over €200.00 €.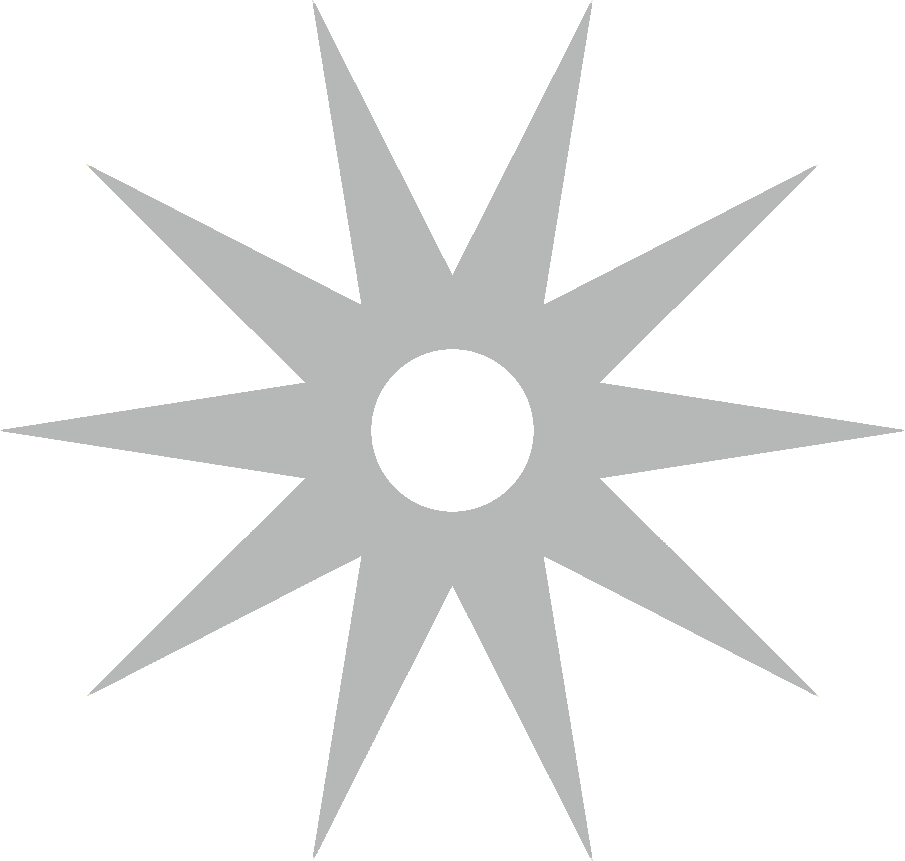 Express delivery worldwide, within 2 to 5 days via specialized conveyors.
We do not ship to the following countries: Afghanistan, Angola, Anguilla C.B., Antigua, Saudi Arabia, Argentina, Armenia, Aruba, Australia, Azerbaidjan, Bahamas, Bahrein, Barbade, Belize, Benin, Bhoutan, Bielorussia, Myanmar, Bolivia, Bonaire, Botswana, Brazil, Brunei, Burkina Faso, Burundi, Cambodge, Cameroun, Canaries, Cap Vert (islands), Cayman (islands), Centrafrica, Chili, Colombia, Comores, Congo, Congo (Rep. D.), Cook (islands), North Korea, Costa Rica, Cuba, Curaçao, Djibouti, Dominicaine (Rep), Dominique (island), El Salvador, Equateur, Erythrée, Ethiopia, Falkland (islands), Feroe (islands), Fidji (islands), Gabon, Gambie, Georgia, Ghana, Grenade (island), Groenland, Guam (island), Guatemala, Guinee Bissau, Guinee Equatoriale, Guinee Rep, Guyana, Haiti, Honduras, Irak, Jamaica, Kazakhstan, Kirghizistan, Kiribati (Rep), Laos, Liban, Macao, Maldives, Mali, Marshall (island), Mauritanie, Mayotte (island), Micronésie, Moldavie, Mongolie, Montserrat, Montenegro, N. Marianne (islands), Nauru, Nevis, Nicaragua, Niger, Nigeria, Niue (island), New Caledonia, Ouganda, Ouzbekistan, Panama, Papouasie New Guinea, Paraguay, Peru, Polynesia, Porto Rico, Russia, Rwanda, Saïpan, Salomon (islands), Samoa, Sao Tomé & Principe, Senegal, Seychelles, Sierra Leone, Somalie, St Eustache, St Kitts, St Martin, St Pierre & Miquelon, St Vincent, Surinam, Tadjikistan, Tahiti, Tanzania, Tchad, Togo, Tonga, Trinité & Tobago, Turkmenistan, Turks & Caïques (island), Tuvalu, Ukraina, Uruguay, Vanuatu, Venezuela, Vierges UK (islands), Vierges US (islands), Wallis-Futuna, Yemen, Zambia, Zimbabwe.
We do not ship to the Oklahoma, Alabama, and Utah states.
The delivery fees are calculated based on your geographical area and the weight of the package.
Please note a €10.00 charge will be added to your bill for expeditions of Champagne to the United Kingdom and the United States of America.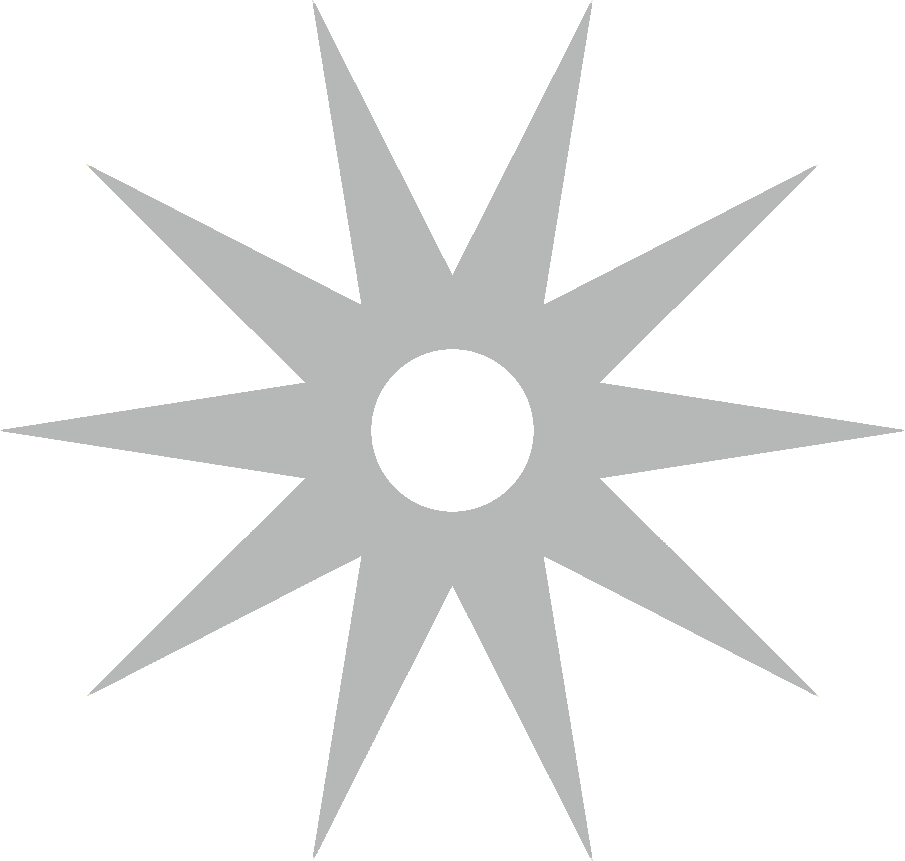 Courier in Paris intra-muros, from Monday to Friday between 10 AM and 5 PM.
Delivery fees are €19.90.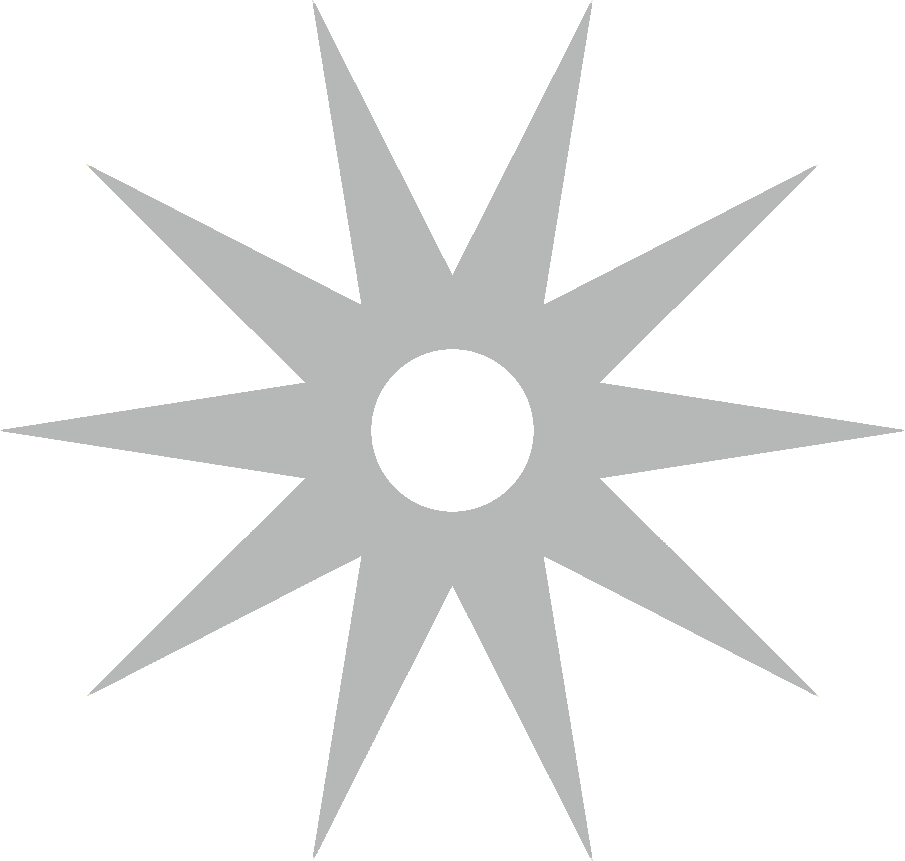 Free pick-up in our store La Petite Épicerie de la Tour, open every day 11:30 AM - 1 PM & 2 PM - 8 PM.
Dispatch time may vary regarding the content of your order. We kindly invite you to specify a date of pick-up or delivery if needed.