Our Provence producers
This history of this winemaking family dates back to 1896, when the young Marcel Ott fell in love with Provençal vines and set out to demonstrate the quality of the region's wines. Château Romassan, acquired and completely replanted in 1956, is now in the care of cousins Christian and Jean-François, representing the fourth generation. Plot work, observation and empirical research inspire the environmentally-friendly methods used in these sunny vineyards.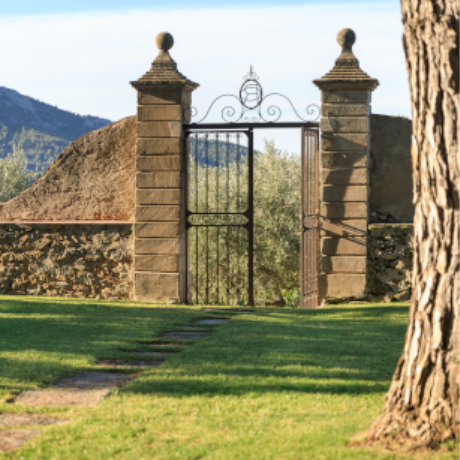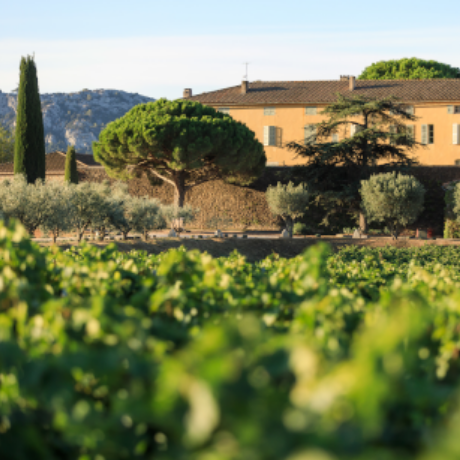 Immediately charmed by the estate, Catarina and François Buisine became its owners in 2001, and unveiled their first vintage two years later. Located at altitude, the plots, surrounded by preserved massifs and benefiting from the protective mistral wind and different soil types, are managed using organic techniques. The couple has also opted for tailor-made vinification by plot and by grape variety.