Addresses
Follow the path to excellence and find all the magic of our universe in our Petite Epicerie or in one of our sales outlets and counters in France and its overseas territories.
Our Project Manager is your privileged contact to develop your delicatessen range. Discover and be guided in our universe full of good & beautiful products. Do not hesitate to contact Sophia at +33 6 07 12 61 72 or write to her at sophia_polios@tourdargent.com.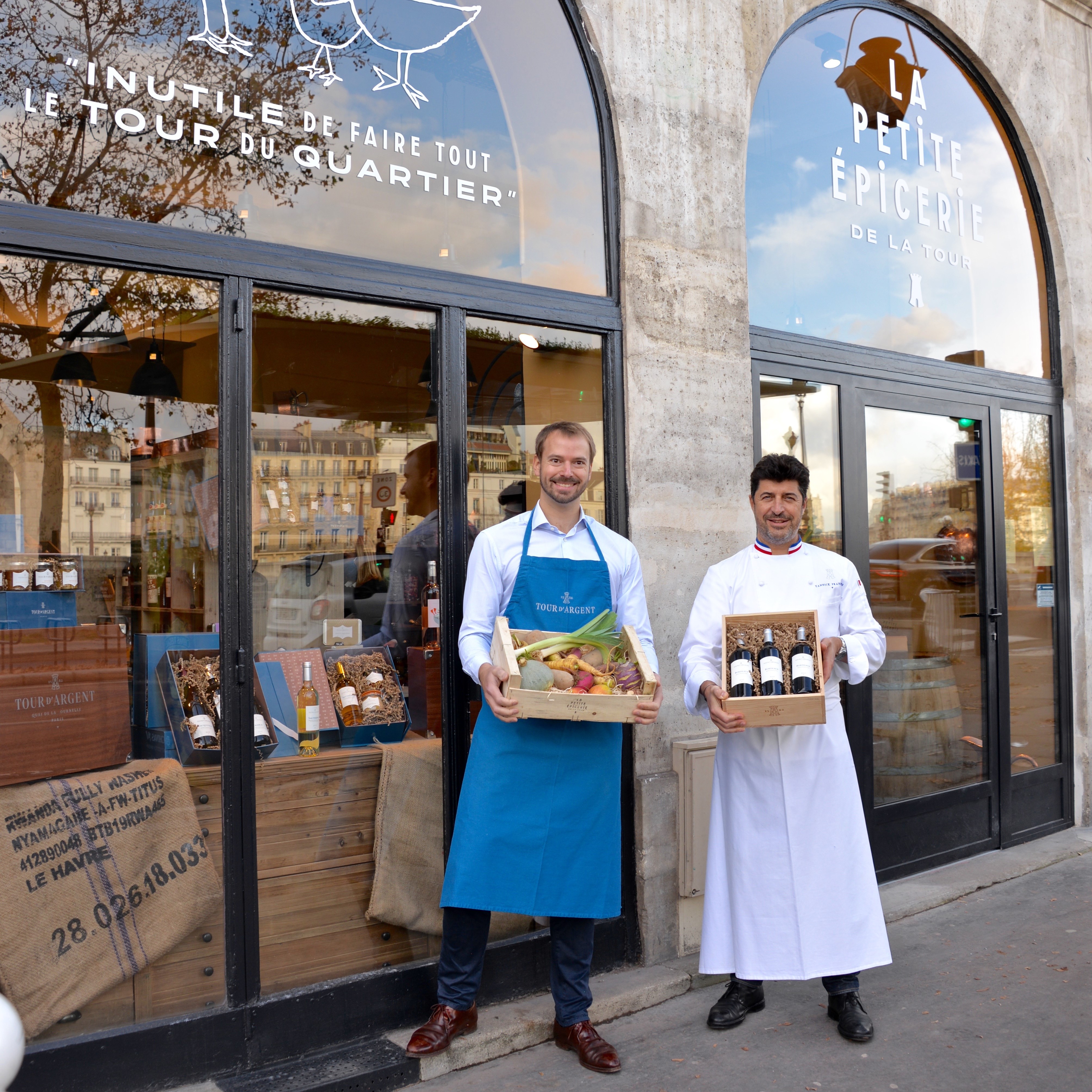 On 19th November 2020, the Petite Epicerie de la Tour opened its doors. A venue designed by the architect Manuel Mercier, where you'll find all your daily essentials, from wine to home-made preserves, as well as a new range of bulk-buy goods. This new store is part of the Tour d'Argent Group's constant quest for innovation.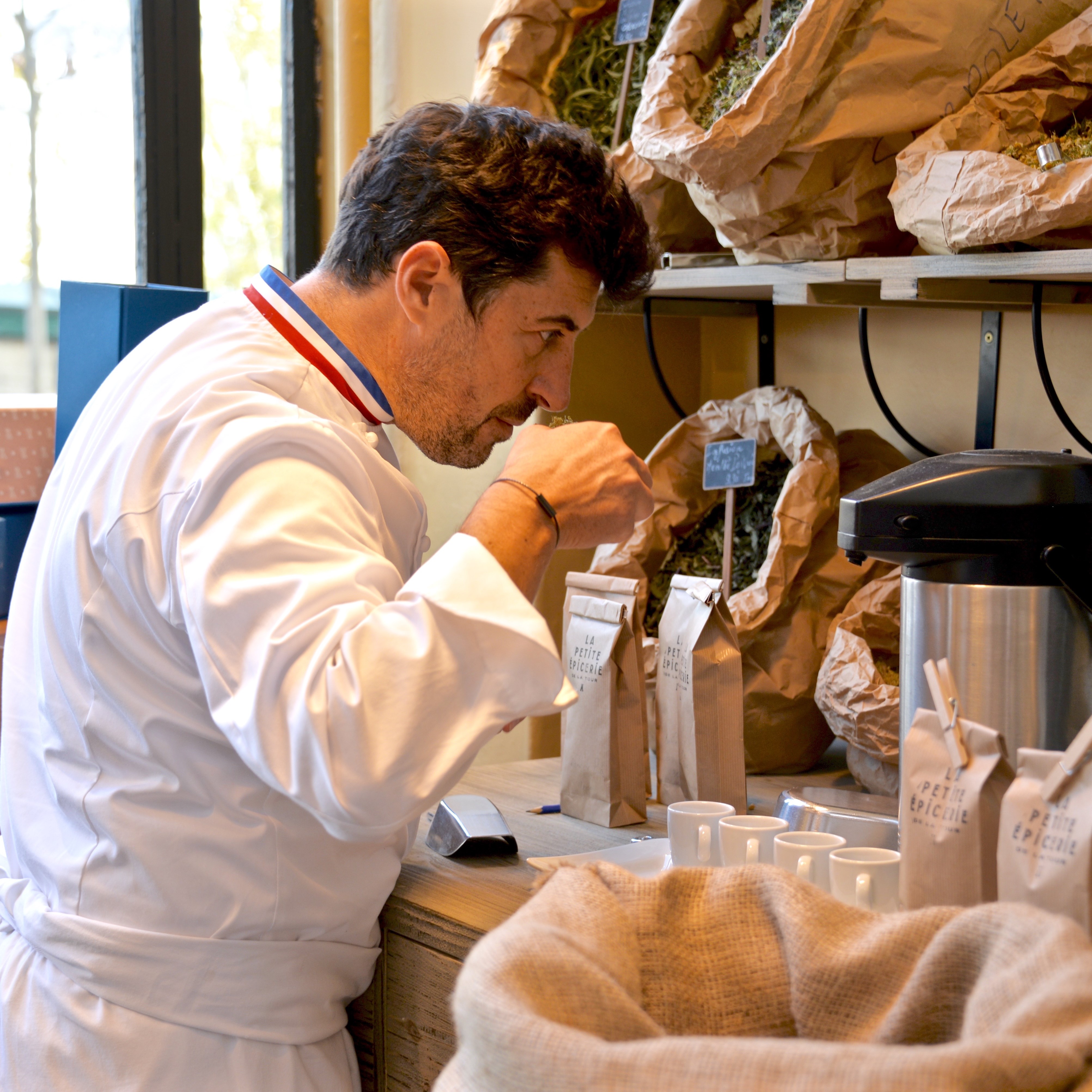 A unique combination of talent and creativity, nurtured by the Chef and his team, the expertise of our craftsmen, and our dear guests, you. Find our local sweet and savoury selection, gift ideas, wines and spirits, as well as baguettes and fresh products prepared in our kitchens. A shop for lovers of fine foods, who will always receive a warm welcome and will benefit from sound advice. For an everyday or an original purchase, there is only one watchword: excellence.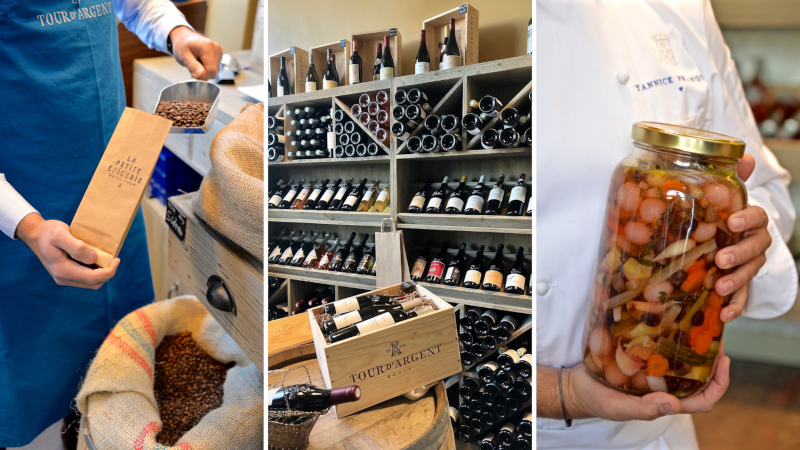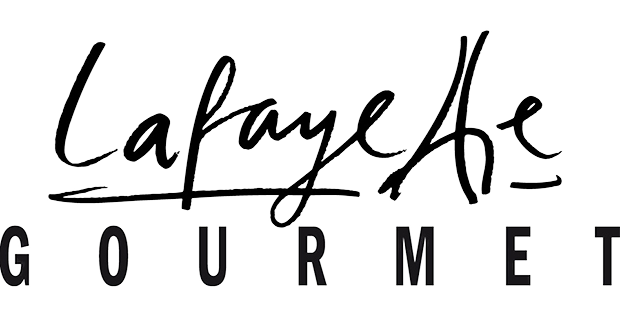 GALERIES LAFAYETTE HAUSSMANN GOURMET
Find all our essential products at Galeries Lafayette Gourmet. On the lower level, the department store's delicatessen offers the most prestigious brands and products, including, of course, La Tour d'Argent's gastronomic specialties.
GALERIES LAFAYETTE COUPOLE
Built in 1912 by the architect Ferdinand Chanut, this structure has become an icon of Parisian shopping.
The Parisian venue for elegance, glamour and dreams, Printemps is constantly reinventing itself to promote the French art of living.
LA GRANDE EPICERIE DE PARIS
The Rive Droite and Rive Gauche shops bring together a rigorous selection of local and foreign products of impeccable quality. Honouring the original flavours of the 'terroirs' of France perfectly describes the exceptional range of the Tour d'Argent that you will discover.
LA GRANDE EPICERIE RIVE GAUCHE
BAZAR DE L'HÔTEL DE VILLE
Find all our essential products in the aisles dedicated to fine foods at BHV. This iconic institution offers a selection of Tour d'Argent products, true to its creative and inspiring reputation.
ROISSY-CHARLES DE GAULLE AIRPORT – TERMINAL 2E
Take off now for La Tour d'Argent! While you're passing through Roissy-Charles de Gaulle airport, come and discover our delicatessen counter in Terminal 2E, and find an iconic selection of delicacies and creations by the Chef and our craftsmen.
LE BOUDOIR, MANDELIEU-LA-NAPOULE
A delicatessen with a sunny terrace and a stunning view. Its warm, helpful, and diligent staff will advise you on how to find the exceptional home-made product you're seeking.
MON PETIT COMPTOIR, LA POSSESSION
A true gourmet, passionate about good products, Stéphane Auguste has been welcoming customers since 2018 in his first shop, Mon Petit Comptoir, in the heart of La Possession, and opened his second shop in Saint-Pierre a few months ago.
A wide range of gourmet boxes and baskets can be created for your events, your gifts and thank you presentations.
MON PETIT COMPTOIR, SAINT-PIERRE
Amelie and Harold are passionate about good products and welcome you every day to make you discover their world. Fine food merchants and cellarists for more than 15 years, the couple is located in the heart of the city of La Baule.
Find a selection of refined products for all gourmets, in Le Mans city-center.
La Case des Bains offers you a fine selection of products chosen with the utmost care.
A warm and friendly place that gives all its nobility back to the grocery shops. For all food lovers in search of authentic products.
A warm and friendly place that gives all its nobility back to the grocery shops. For all food lovers in search of authentic products.
The Extravagance concept store offers you a selection of home items as well as unique and original fine food products.